Courier Fleet Insurance
Courier businesses who own multiple delivery vehicles will find it easier to insure them under one fleet policy, rather than having to arrange multiple single policies.

Courier fleet insurance offers this convenience. As well as adding multiple vehicles, you can also insure multiple drivers under the same policy giving you greater flexibility with your insurance arrangements.

You can also reduce the cost of your cover with courier fleet insurance, especially when compared with taking out multiple separate courier van insurance policies for each vehicle.

Our fleet policies are selected from the leading insurers for the courier sector and are built to grow with your business, allowing you to add additional vehicles throughout the year and you will have access to our specialist fleet team who will be your primary point of contact.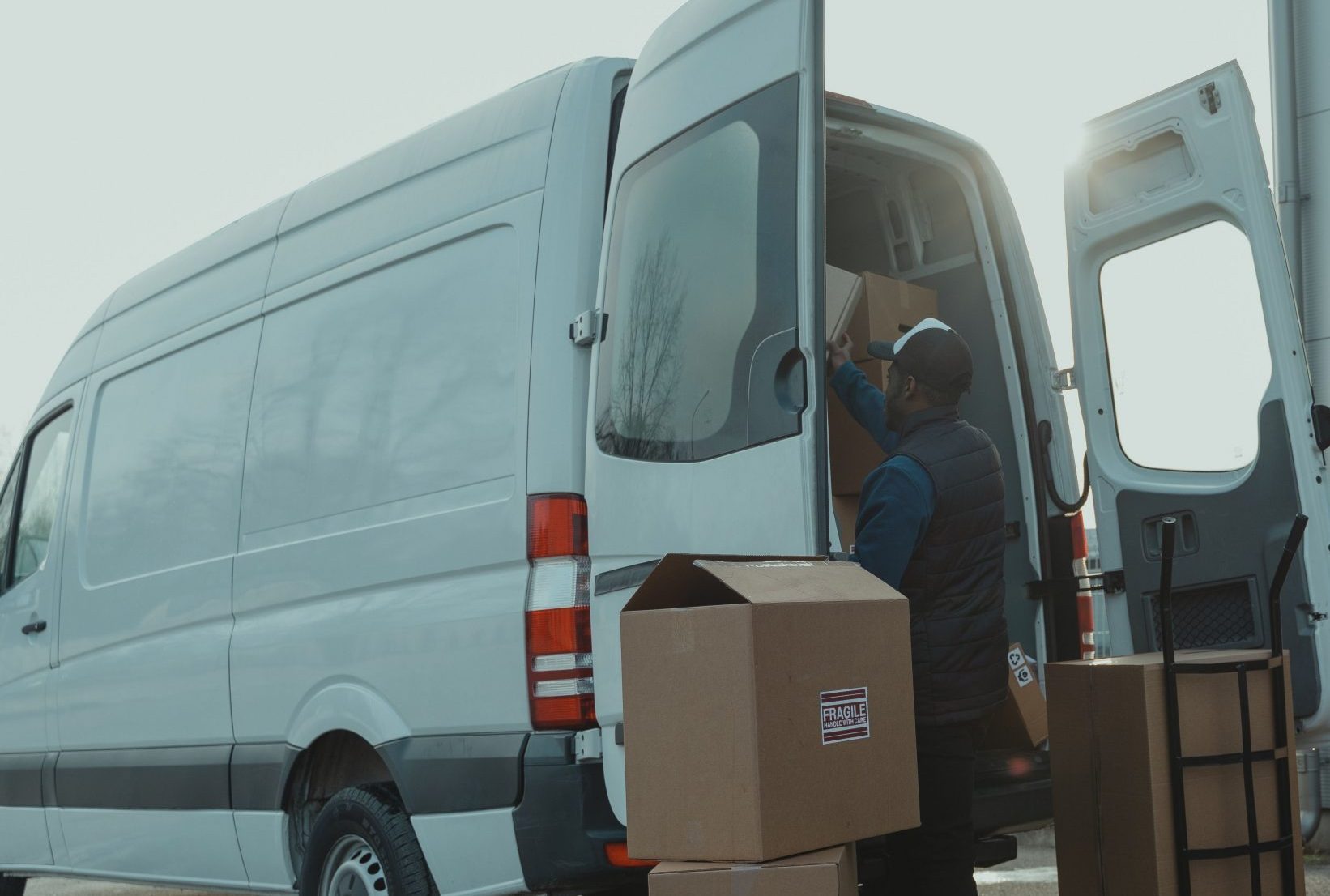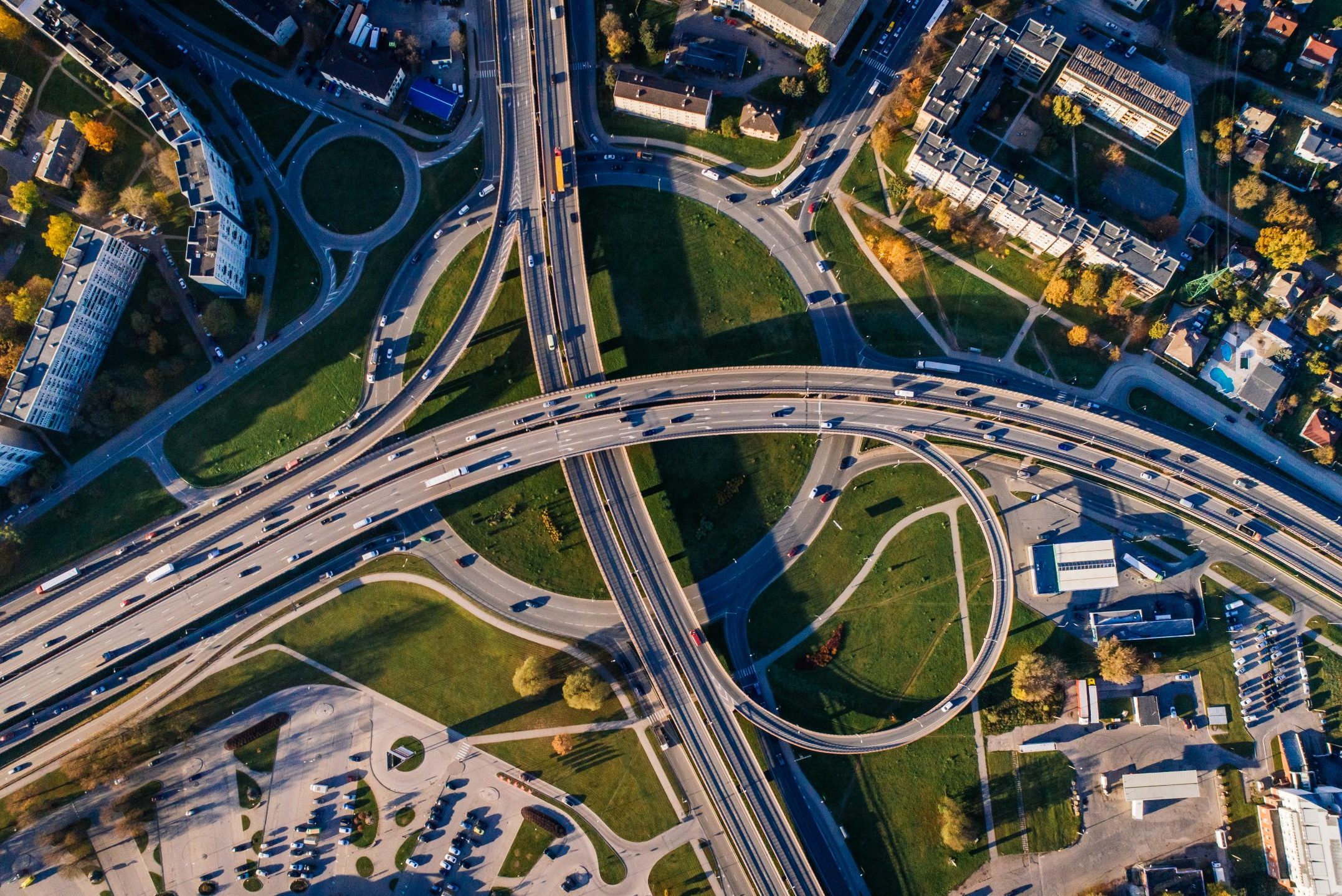 Courier Fleet Insurance solutions tailored to your business needs
Courier Fleet Insurance will cover businesses that operate a fleet of vans for Courier work (Also known as Hire and Reward) all under one simple policy.

We can arrange cover tailored to you to cover your vans, drivers and the goods you carry.

Your vehicles are crucial to your business and keeping them protected on the road is essential. We have access to modern and flexible insurers and can arrange you cover based on your needs.

Aldium will search the insurance market to find you the best policy available.

We can offer competitive premiums for annual courier fleet insurance for hire and reward.

If you have less than 3 vehicles then you should click the following link instead –Courier Van Insurance
QUOTE NOW
CALL 0151 353 3881
Courier Fleet Insurance | Frequently Asked Questions
Courier Fleet Insurance covers businesses that operate a fleet of vans for hire and reward all under one policy. We can arrange cover tailored to you to cover the vans, drivers and goods you carry.
How much is Courier Fleet Insurance?
Aldium has access to a wide variety of Insurers so we can compare the market rates for you whilst searching for suitable cover. With over 20 years experience in the courier fleet sector we have helped thousands of courier operators save money on their insurance policy and with costs at an all time high, now is more important than ever to review your insurance package. We also have access to flexible fleet solutions such as pay-by-mile policies or even short term single courier policies. Whatever your needs we can find you the right policy and keep costs low by finding the best package within your budget.
How many vehicles do I need for a fleet?
A typical fleet insurance policy is for 3 or more vehicles, if you have less than 3 vehicles we can look to provide you with a different type of insurance policy. There is no maximum size though so whether you have 3 vehicles or 3000 we can assist you in finding the right insurance policy.
What does Courier Fleet Insurance Cover?
A Courier fleet insurance policies cover will combine all your drivers and vehicles onto one simple policy and insure against loss or damage. We will be able to tailor your policy so that your courier vans are completely covered if they are damaged or written off. It can also cover accidental damage, vandalism, loss of goods, public liability and more. We can also arrange to provide you cover for Employers' liability, Public Liability and Goods in Transit as well.
Can I insure vehicles other than Vans on my policy?
Yes, Aldium has experience in placing motorbikes, cars, vans, pickups and heavy goods vehicles on fleet policies. Whether you have a small van or a HGV we can find you the right policy.
What is an Any Driver policy?
Courier operators may have multiple drivers working for them, and may have new staff starting on a regular basis depending on what contracts are ongoing. One of the benefits of courier fleet insurance is you can specify a minimum driver age so you do not need to notify your Insurer every time a new driver starts. So for example you could have a policy that covers Any Driver 21+ meaning so long as the driver is over 21 years old and fits in with other common conditions (Minimum licence length, Driving Convictions) they are good to go! (Always check your policy documents for the precise driving conditions set by your Insurer)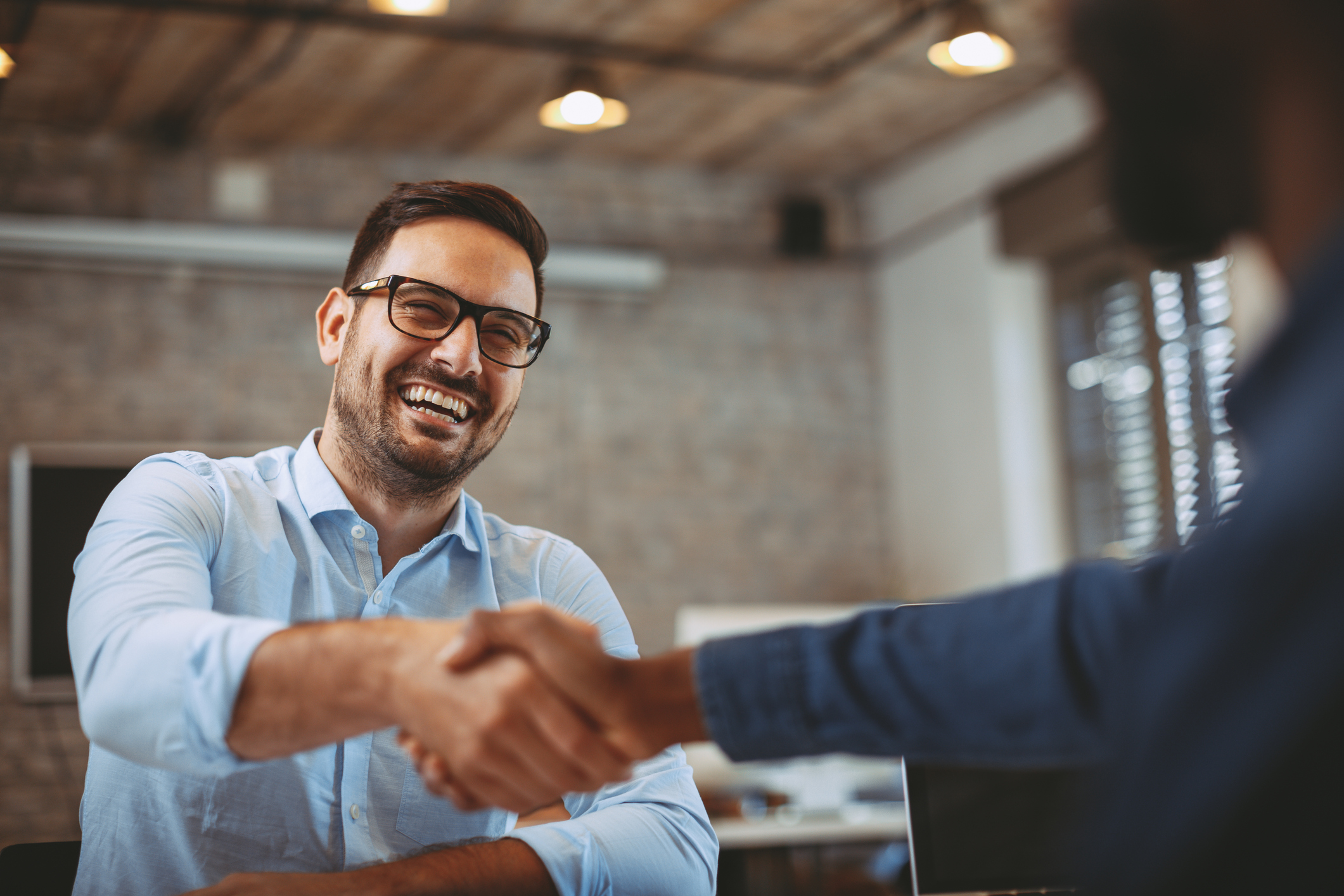 Delivery & Logistics
We can source you the best insurance to protect your fleet of vehicles and save you money.
Flexible Options
We have access to market leading products that can provide you with modern solutions for your fleet.
Excellent Service
We have a team of dedicated staff who will look after you and your insurance with their expertise.
Flexible Annual Courier
If you have a large fleet of vans we can also arrange flexible, usage-based insurance, Pricing set per vehicle distance or time with flexible billing from monthly to annual options as well.
Get a quote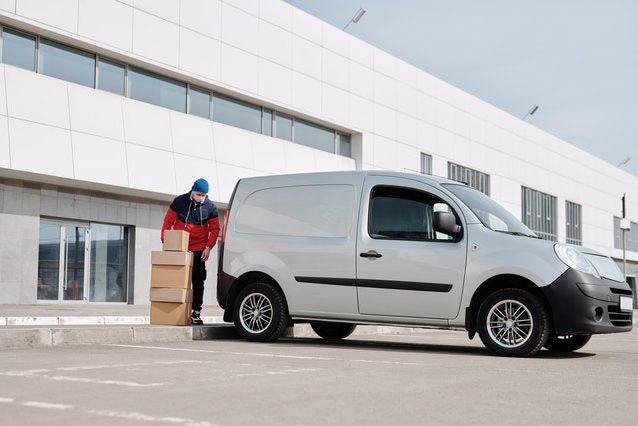 GET A QUOTE NOW
Simply fill in the form below and one of our courier fleet experts will be in touch to search the market for you.
Other Insurance Services
We arent just specialists in courier fleet insurance, we can also help with much more.
Annual Courier Insurance
Single annual policies for courier drivers
Employers Liability/Public Liability.
Protect you and your employee's against claims
Other Fleet Insurance
fleet insurance for other vehicle types.