High Performance & Supercar Insurance
Insuring a high performance vehicle or supercar can be more tricky than a normal vehicle. With less options available to you finding the right policy for the right price can require more searching.

We have insurance specialists who are experienced in placing high value vehicles and have had experience in sourcing insurance cover for a variety of vehicles from a BMW M3 to a Ferrari Monza SP2.
Request Quote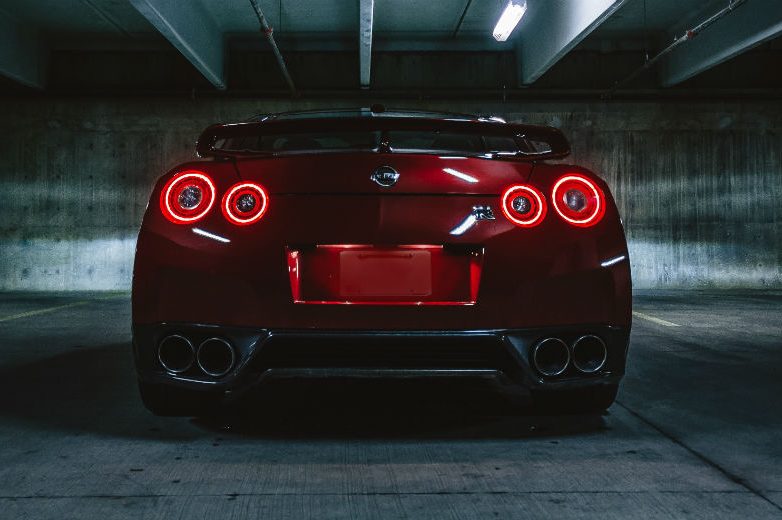 What cars can we cover?
We can find you a competitive insurance policy for the following

• Audi
• BMW
• Bentley
• Bugatti
• Ferrari
• Ford
• Jaguar Land Rover
• Koenigsegg
• Lamborghini
• Maserati
• Maybach
• Mercedes Benz
• McLaren
• Porsche
• Rolls Royce
• Tesla (Model X)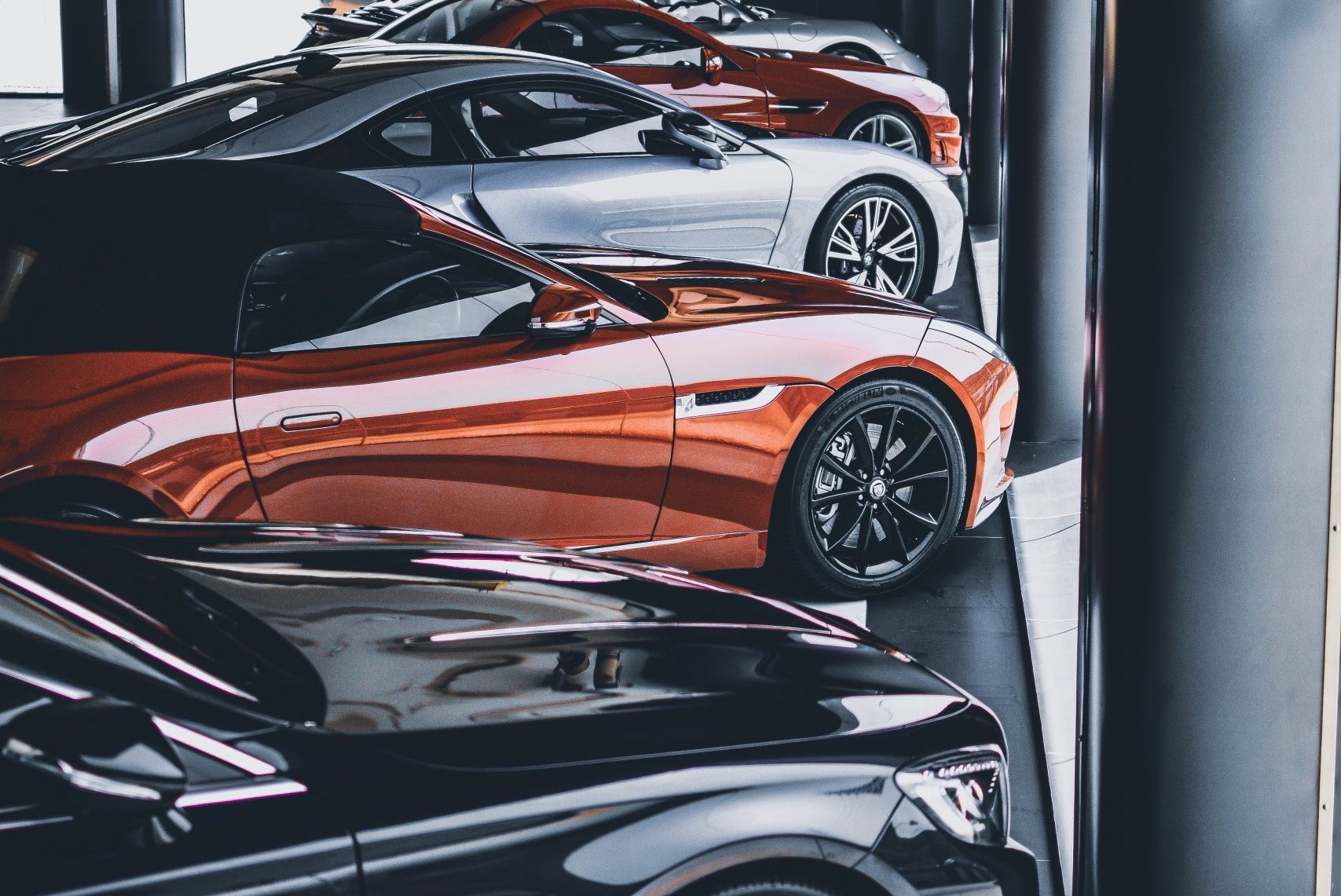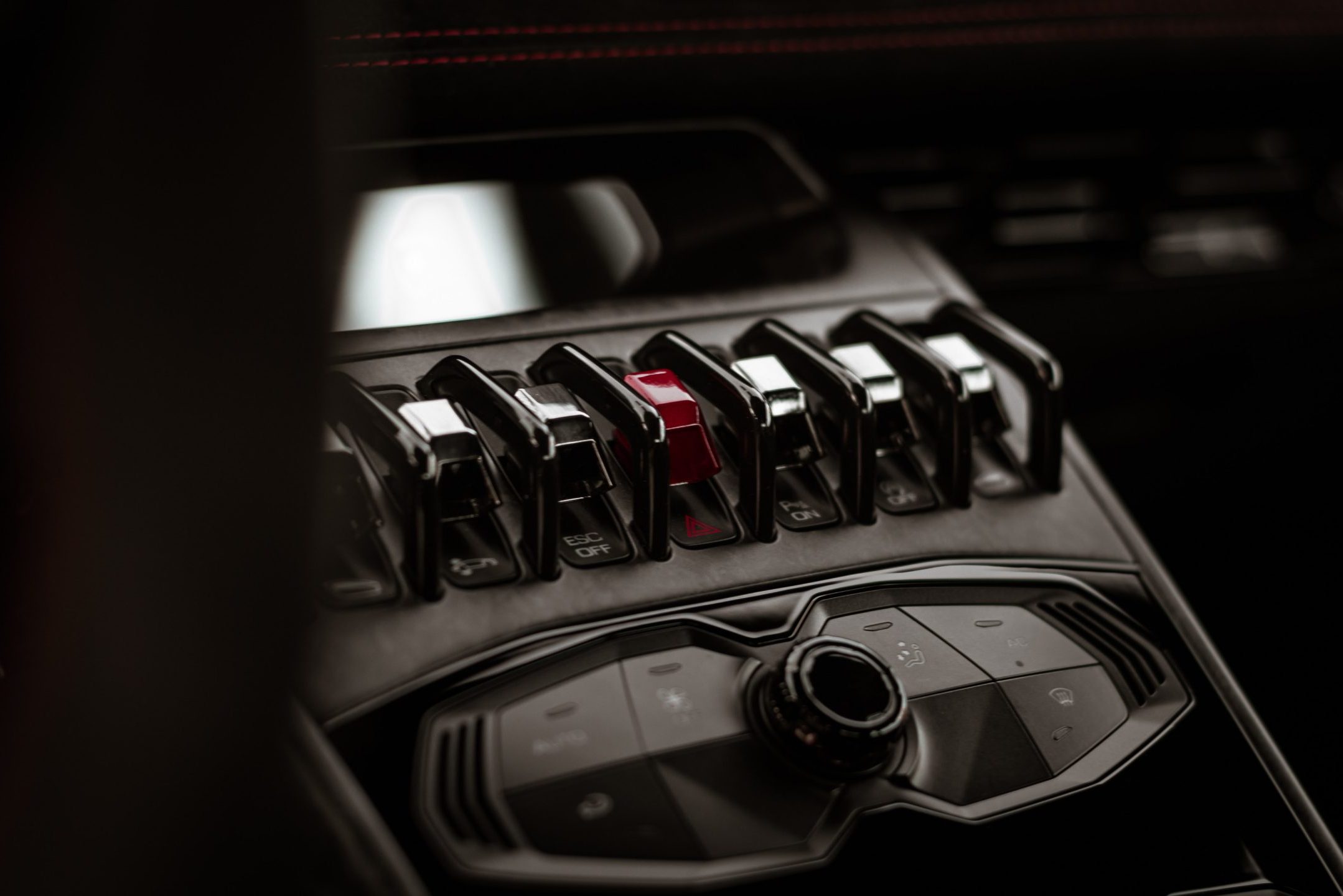 What does the insurance include?
Every insurance policy is different and can be based entirely on your needs. We have multiple insurers that we work with to find you the most competitive policy.

We can arrange cover for

• Drivers age 17-85
• Fully comprehensive through to laid up Accidental Damage/Fire Theft.
• Premium courtesy car
• Agreed Value
• Enhanced legal expenses cover
• Comprehensive cover to drive other vehicles
• Cover for driving in Europe
and much more!
Call 0151 336 5881 or
Request Quote