Delivery & Logistics
We can source you the best insurance to protect your fleet of vehicles and save you money.
Flexible Options
We have access to market leading products that can provide you with modern solutions for your fleet.
Excellent Service
We have a team of dedicated staff who will look after you and your insurance with their expertise.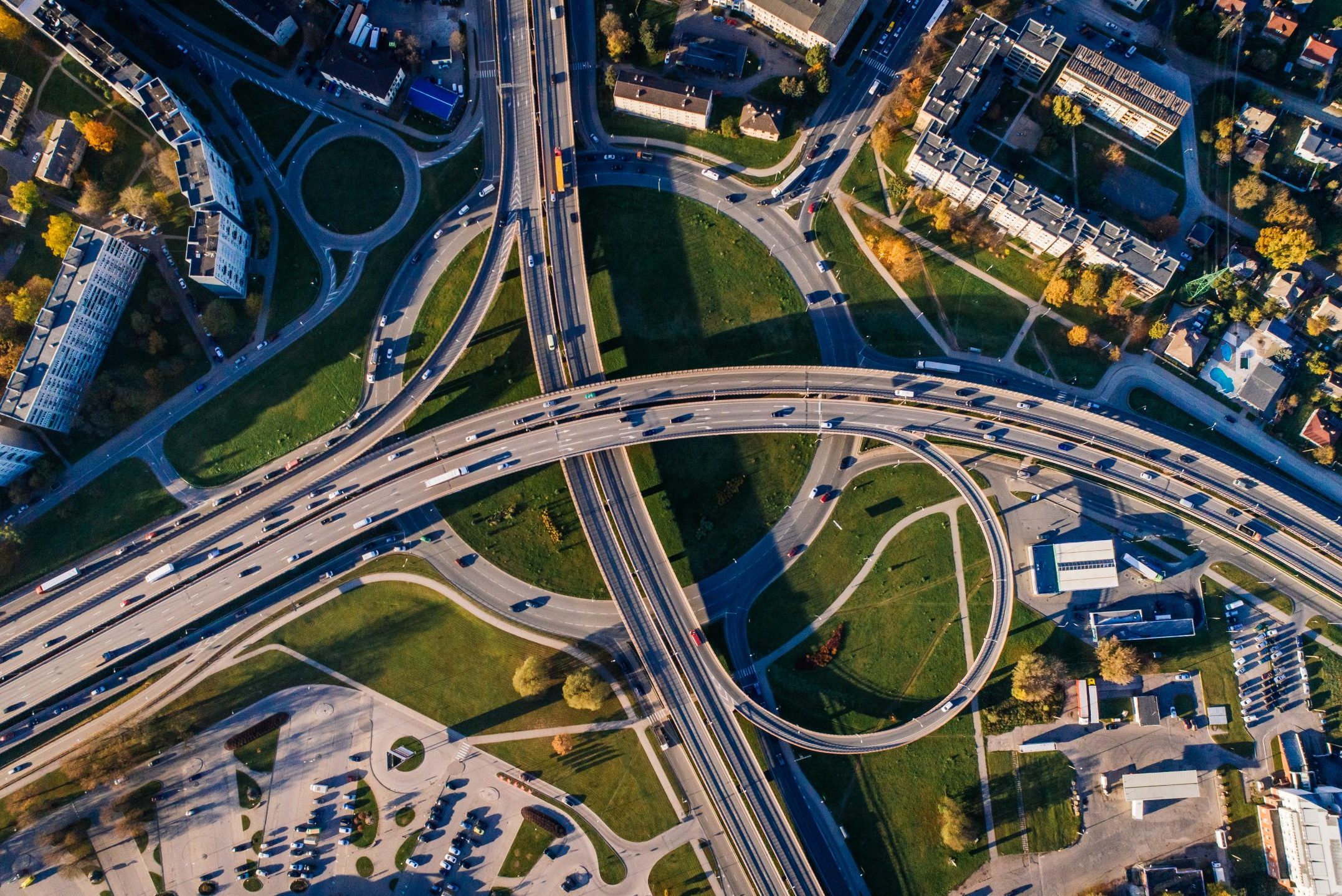 Courier Fleet Insurance solutions tailored to your business needs
Courier Fleet Insurance covers businesses that operate a fleet of vans for hire and reward all under one policy. We can arrange cover tailored to you to cover the vans, drivers and goods you carry.

Your vehicles are crucial to your business and keeping them protected on the road is essential. We have access to modern and flexible insurers and can arrange you cover based on your needs.

Whether you have 5 vans or 1,000 vans we can arrange flexible, usage-based insurance, Pricing set per vehicle distance or time with flexible billing from monthly to annual options.

Or we can offer competitive premiums against annual courier fleet insurance for hire and reward.
CLICK TO GET A QUOTE NOW
CALL 0151 353 3881
FlexiCourier
We can also arrange for you Monthly insurance with No Annual Commitment so you only pay for the months you need. This is ideal for short term courier drivers who may drive during seasons like Christmas or just wanted to earn some extra cash for a few months.
Get a quote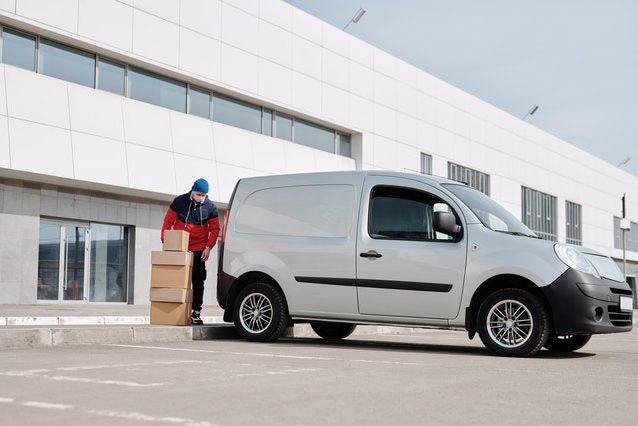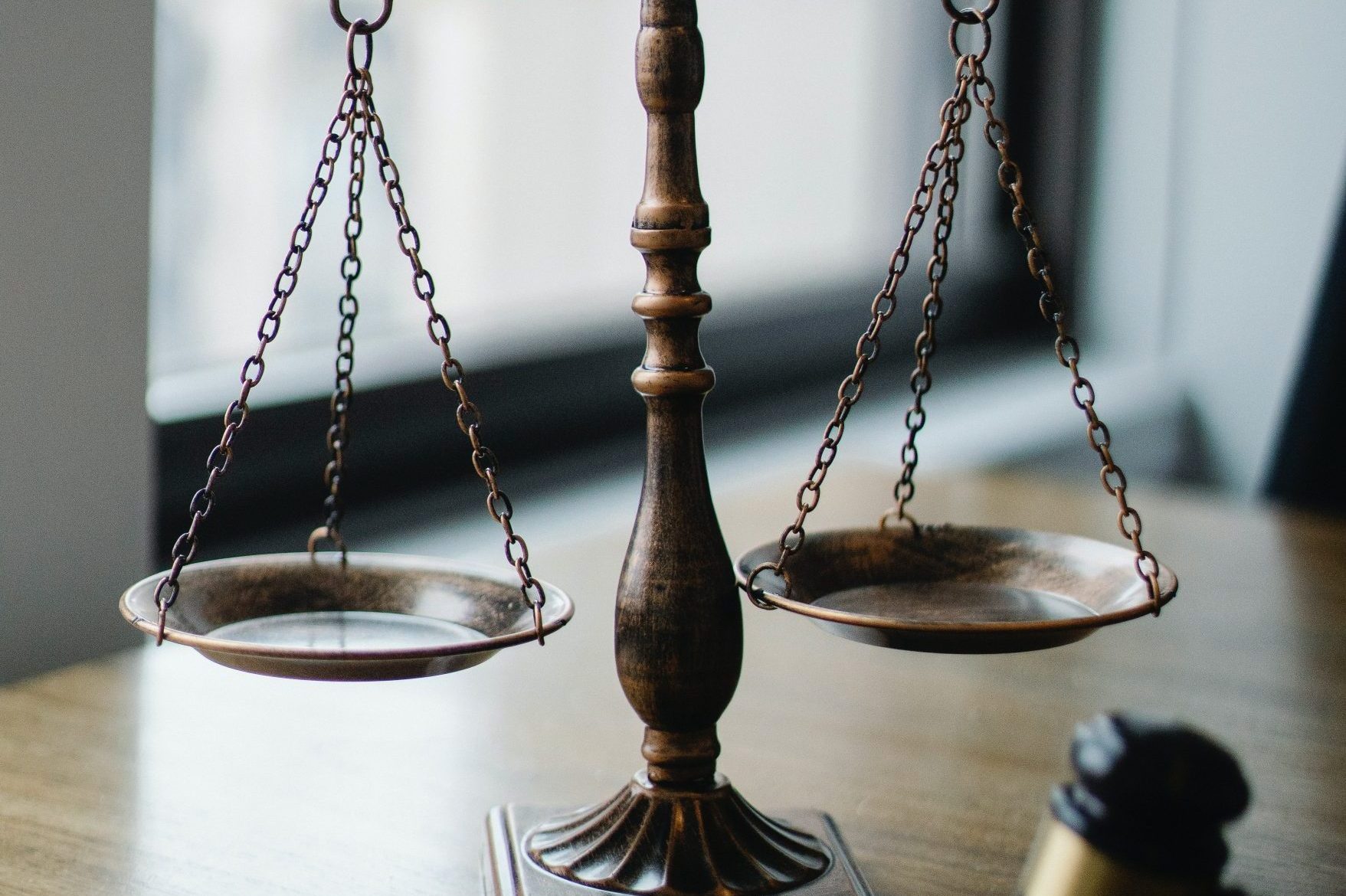 Legal Expenses Insurance
Legal expenses insurance can be an affordable way to help you get access to legal support when you need it.

Whether you are a motorist, business owner or individual legal expenses insurance can be of value and supplement your other insurance protection.
We can include it as part of your insurance package.
More Info
Not due for renewal yet?
Save Time Now
If your insurance isn't due at the moment then you can let us known now to save you time later.
Simply fill in the form below to let us know when your insurance is due and we'll contact you at the time
How else can we help?
With the Internet spreading linke wildfire and reaching every part of our daily life, more and more traffic is directed to websites in search for information.
FlexiCourier
Short term courier insurance for those who only need it a few months.
Annual Courier Insurance
Single annual policies for courier drivers
Employers Liability/Public Liability.
Protect you and your employee's against claims