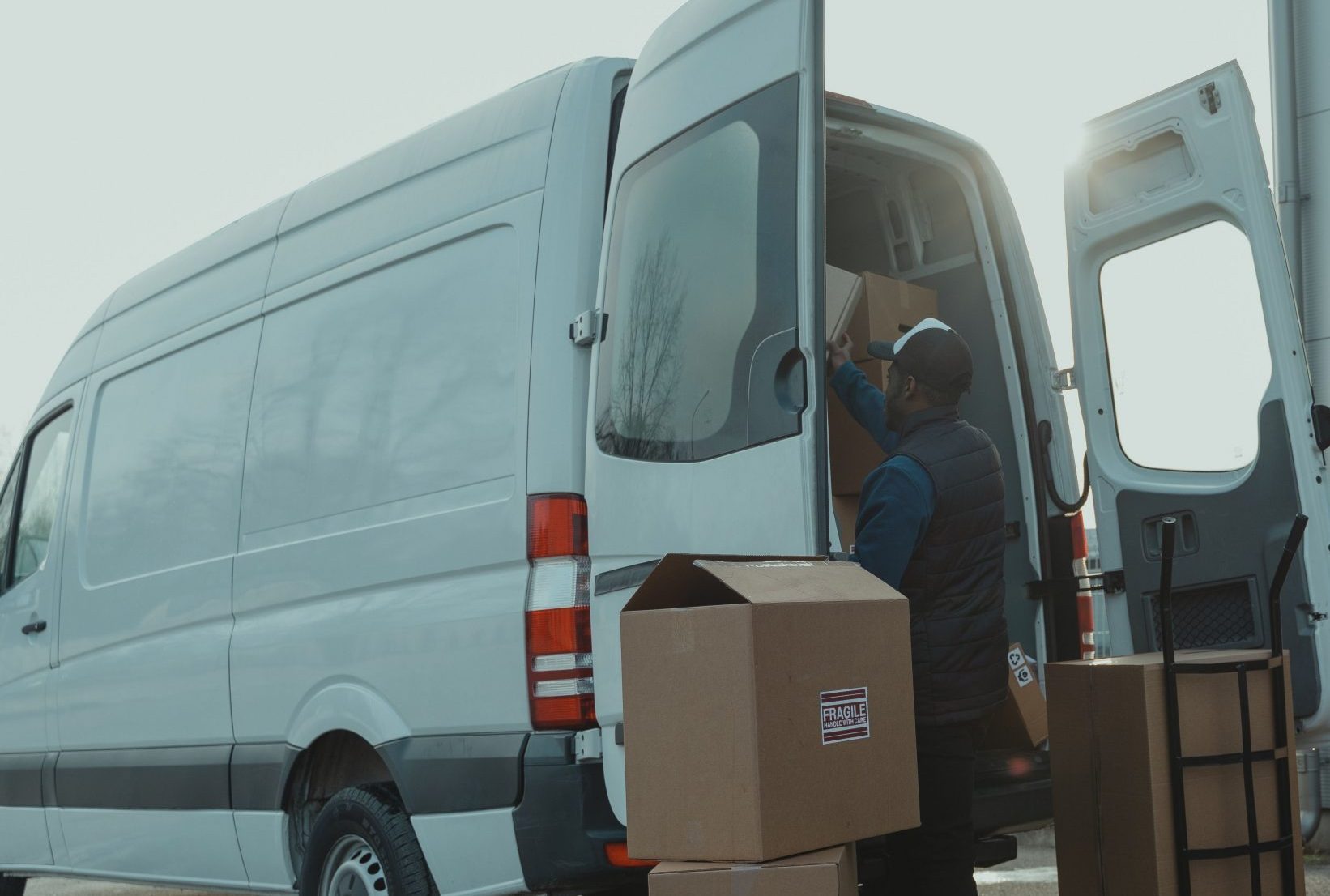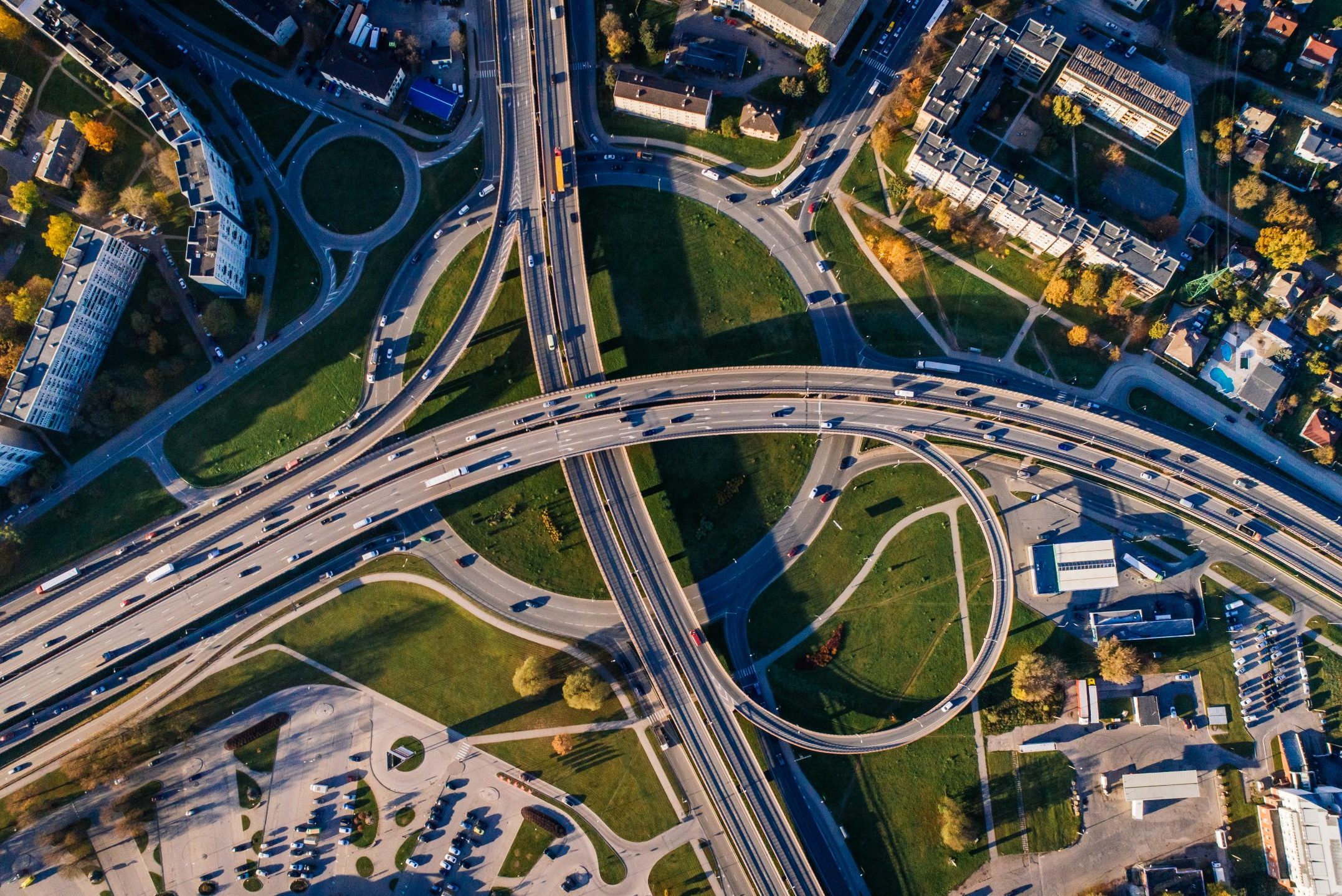 Courier Fleet Insurance solutions tailored to your business needs
Courier Fleet Insurance covers businesses that operate a fleet of vans for hire and reward all under one policy. We can arrange cover tailored to you to cover the vans, drivers and goods you carry.

Your vehicles are crucial to your business and keeping them protected on the road is essential. We have access to modern and flexible insurers and can arrange you cover based on your needs.

Whether you have 5 vans or 1,000 vans we can arrange flexible, usage-based insurance, Pricing set per vehicle distance or time with flexible billing from monthly to annual options.

Or we can offer competitive premiums against annual courier fleet insurance for hire and reward.
QUOTE NOW
CALL 0151 353 3881
Courier Fleet Insurance | Frequently Asked Questions
Courier Fleet Insurance  covers businesses that operate a fleet of vans for hire and reward all under one policy. We can arrange cover tailored to you to cover the vans, drivers and goods you carry.
How much is Courier Fleet Insurance?
Aldium has access to a wide variety of Insurers so we can compare the market rates for you whilst searching for suitable cover. We also have access to flexible fleet solutions such as pay-by-mile policies or even short term single courier policies. Whatever your needs we can find you the right policy.
How many vehicles do I need for a fleet?
A typical fleet insurance policy is for 5 or more vehicles, if you have less than 5 vehicles we can look to provide you with a 'mini-fleet' policy. There is no maximum size though so whether you have 5 vehicles or 1,500 we can assist.
What does Courier Fleet Cover?
Courier fleet insurance cover will combine all your drivers and vehicles onto one policy insuring against loss or damage. We will be able to tailor your policy so that your courier vans are completely covered if they are damaged or written off. It can also cover accidental damage, vandalism, loss of goods, public liability and more. We can also arrange to provide you cover for Employers' liability and Goods in Transit.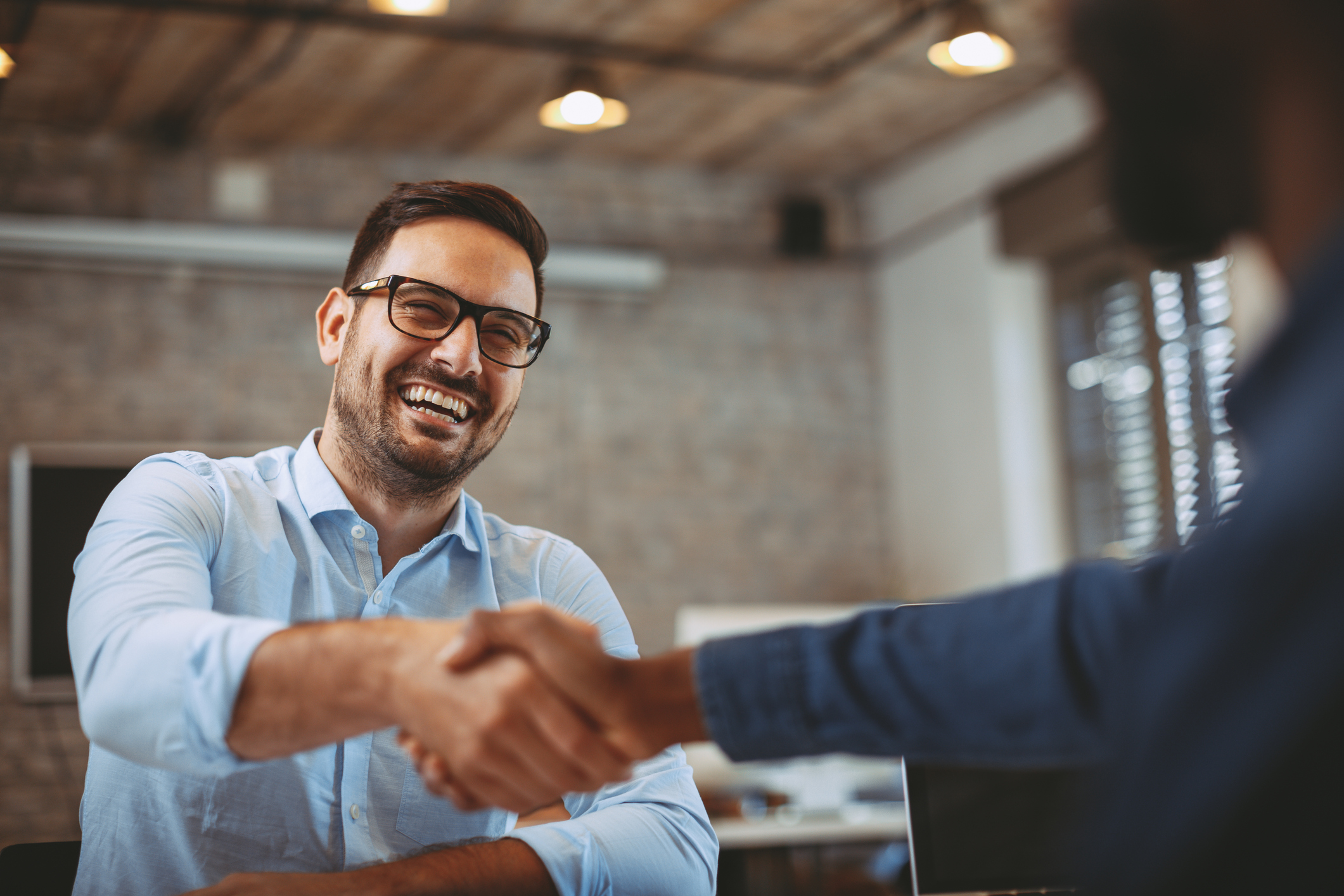 Delivery & Logistics
We can source you the best insurance to protect your fleet of vehicles and save you money.
Flexible Options
We have access to market leading products that can provide you with modern solutions for your fleet.
Excellent Service
We have a team of dedicated staff who will look after you and your insurance with their expertise.
Flexible Annual Courier
We can also arrange for you single courier insurance. With competitive premiums and the ability to pay with monthly instalments this is a perfect option for new couriers or sole traders.
Get a quote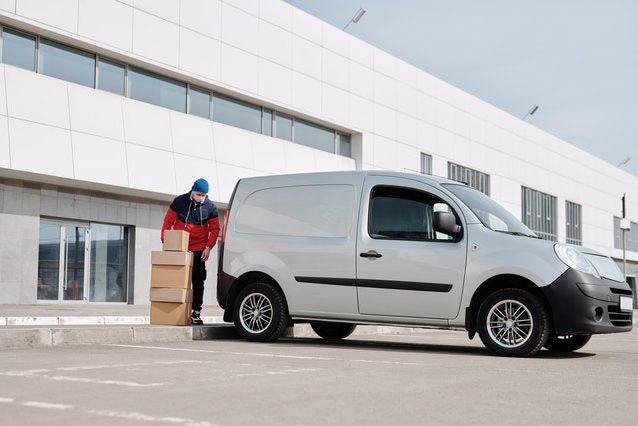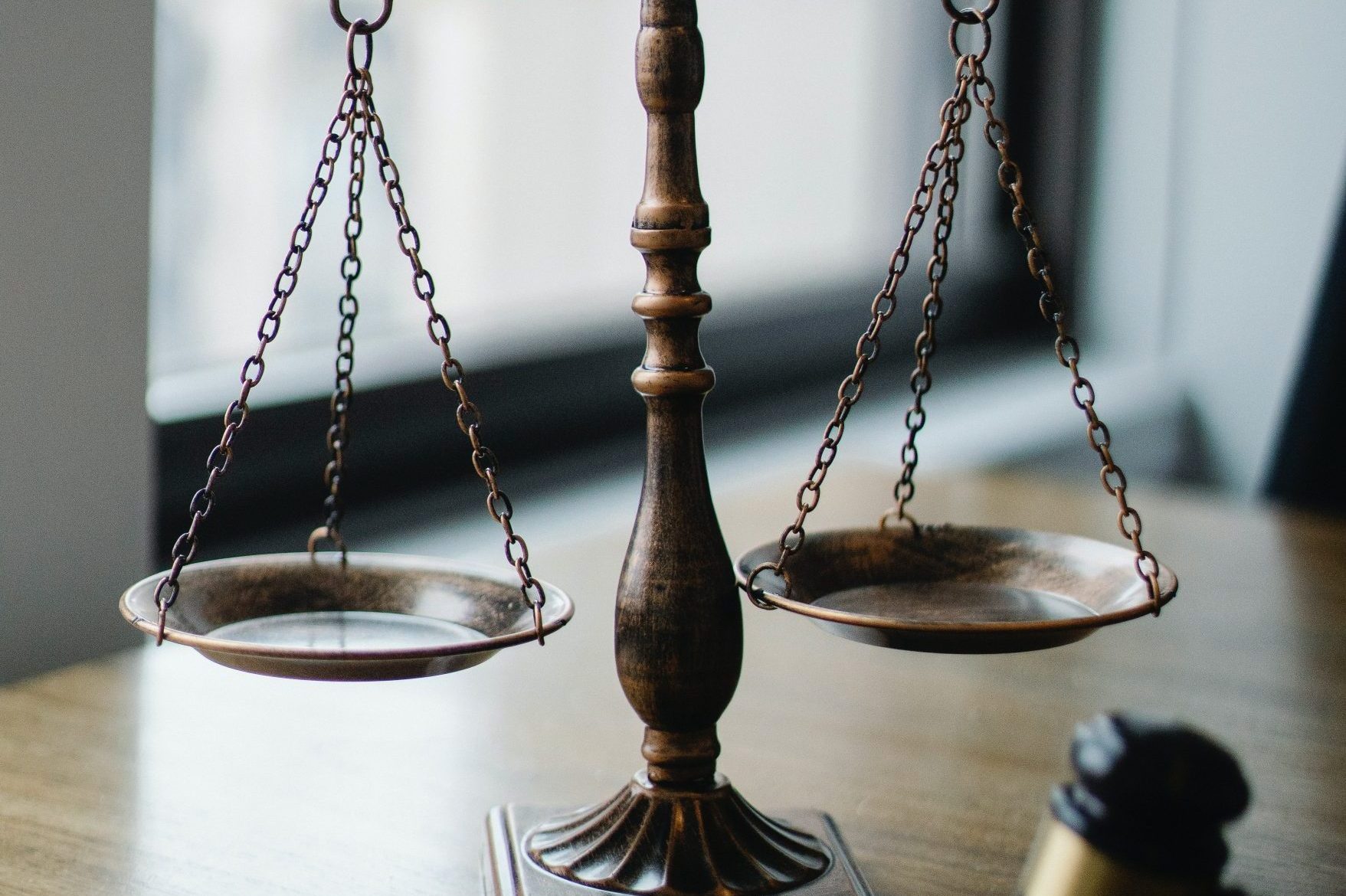 Legal Expenses Insurance
Legal expenses insurance can be an affordable way to help you get access to legal support when you need it.

Whether you are a motorist, business owner or individual legal expenses insurance can be of value and supplement your other insurance protection.
We can include it as part of your insurance package.
More Info
Not due for renewal yet?
Save Time Now
If your insurance isn't due at the moment then you can let us known now to save you time later.
Simply fill in the form below to let us know when your insurance is due and we'll contact you at the time
How else can we help?
With the Internet spreading linke wildfire and reaching every part of our daily life, more and more traffic is directed to websites in search for information.
Annual Courier Insurance
Single annual policies for courier drivers
Employers Liability/Public Liability.
Protect you and your employee's against claims