HGV & Truck Fleet Insurance
A HGV fleet insurance policy is accident protection provided for heavy vehicles such as truck, recovery trucks, flat bed, refrigerated, concrete mixers and trailers.

The policy covers the entire fleet of vehicles owned by an individual or a haulage business.

The policy can provide cover for more than two vehicles. If you have more than two vehicles 7.5 ton or over, then you should consider HGV fleet insurance.
Get A Quote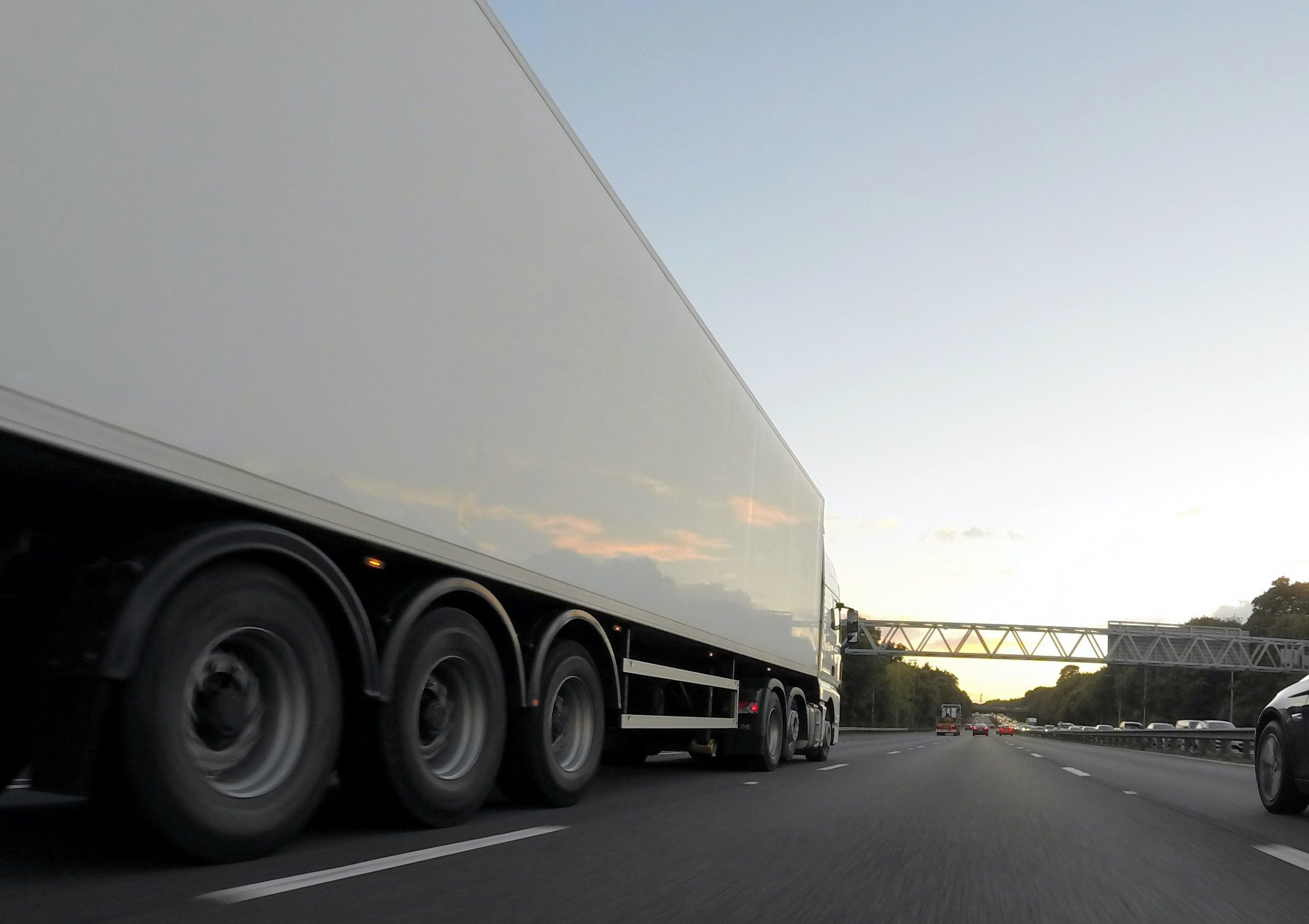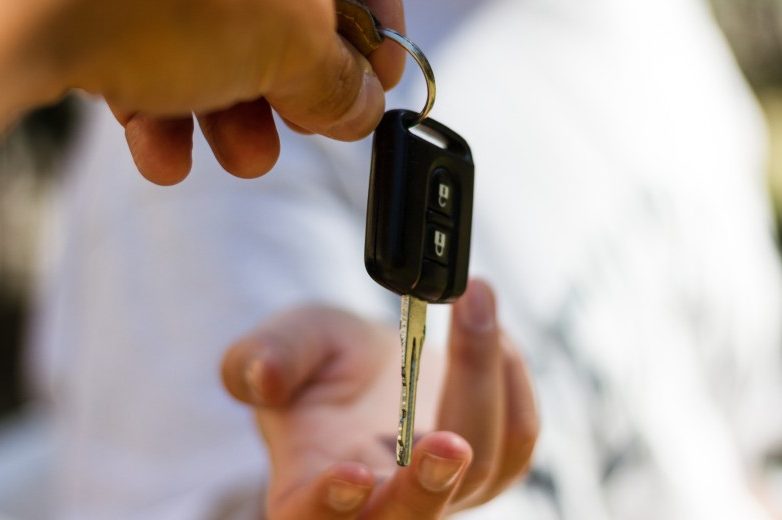 Fleet Insurance | Frequently Asked Questions
Fleet Insurance is a type of policy that covers multiple business vehicles and drivers at once. This provides you with one policy to protect all your vehicles on one convenient policy instead of running multiple single policies at once. Once policy, One renewal date, One price. We can arrange cover tailored to you to cover any Cars, Vans, HGV's, Buses and more including your drivers and goods or tools you carry.
How much does Fleet Insurance cost?
Aldium has access to a wide variety of Insurers so we can compare the market rates for you whilst searching for suitable cover. We also have access to flexible fleet solutions such as pay-by-mile policies. Whatever your needs we can find you the right policy. Call one of our team today on 0151 336 5881
How many vehicles do I need for a fleet?
A typical fleet insurance policy is for 5 or more vehicles, if you have less than 5 vehicles we can look to provide you with a 'mini-fleet' policy. There is no maximum size though so whether you have 5 vehicles or 1,500 we can assist.
Who can drive on a fleet policy?
Generally, any driver that your business employs can drive on your Fleet Insurance without you having to update your whole policy. It gives you the flexibility to keep your business moving with minimal hassle.