Cleaning Contractors Insurance from Aldium.
Our cleaning contractors insurance can provide cover for Public Liability, protecting you or your company against any accidental injuries sustained by your client or damages to their property because of work carried out by your firm.

Now more than ever cleaning contractors are in demand and having the right insurance means you wont have to pay for any insurable losses so you can keep growing your business safe in the knowledge you have full protection.

We can also include cover for your Vehicles, Tools & Equipment, Products Liability, Employers liability, Business Contents, Contractors All Risks and Legal Expenses
GET QUOTE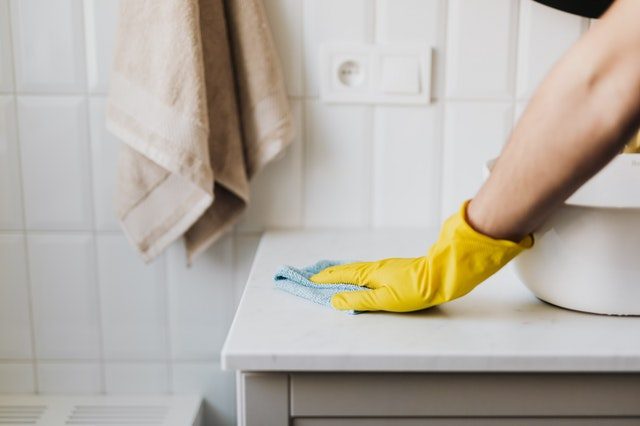 Can you cover me?
We are able to compare insurance for many types of cleaning contractors and most commonly do for cleaning companies involved with:

• Residential Properties
• Commercial Properties such as supermarkets, kitchens and leisure facilities
• Industrial Premises such as factories, hospitals and schools
• Pressure Washing
• Window Cleaning
• Incidental General Maintenance including gardening, painting, decorating
and warehouse work

..and more!
GET QUOTE