Motorhome & Campervan Insurance
A Motorhome Insurance policy can cover your mobile home or RV against everything from accidental damage to fire and theft.

Aldium is an Independent Insurance Broker with over 20 years experience. We will search our panel of insurers to find you the most competitive quote for you.

We work with the leading insurers for campervans and motorhomes which allows us to conduct a wide comparison of policies to present you the best one.
Request a Quote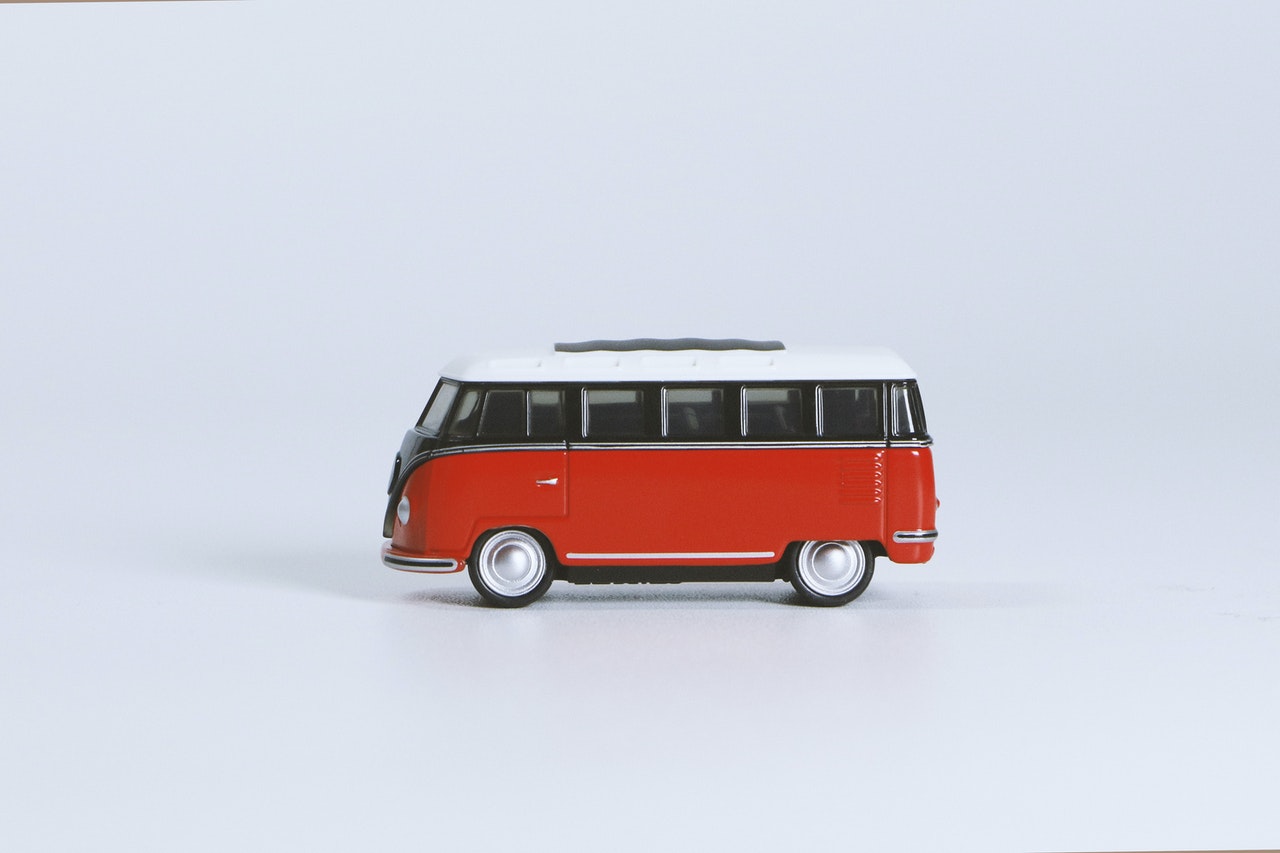 Types of Motorhome Insurance
Comprehensive
Covers you for third party, fire and theft, and will also cover your motorhome should it get damaged in an accident. It may also cover you for glass and windscreen damage.
Third Party, Fire and Theft
This cover will pay money to a person who suffers loss or damage caused by you in an accident. It will also pay if your motorhome is stolen or damaged in a fire.
Laid-up cover
This can cover your motorhome for accidental damage, fire and theft whilst under Statutory Off-Road Notice (SORN). Up to a maximum of 6 months
Motorhome Insurance | Frequently Asked Questions
What is motorhome insurance?
Motorhome insurance is a form of motor cover that's specific to motorhomes and campervans. This type of insurance can cover your vehicle, you and your passengers for damage, accidents and theft. Just like car insurance, motorhome insurance is a legal requirement.
How much is motorhome insurance?
The cost of insurance for any vehicle including motorhome depends on a number of things such as:
Your age
Your address
No Claims Bonus
Where your motorhome is kept (i.e Driveway or storage facility)
Driving history, including claims or convictions
The value of your motorhome
How many drivers you want on your policy
What's the difference between a motorhome and a campervan?
There are some typical differences between a motorhome and a campervan. Motorhomes are usually:
Larger, with extra space for storage
Have more clearly defined areas for driving and living
Often come with additional features, like over-cab space with space for a double bed.
Campervans tend to be smaller inside with more basic facilities for cooking, washing and sleeping and can be self-built or modified. We can get also get quotes for Campervans. Note: A van with a bed in the back of it doesn't qualify as a campervan.
Client Testimonials
Don't take our word for it – here's what our clients say:
From start to finish it was a pleasure, I was really looked after. Would highly recommend 10/10
Paul
Very professional service. Aldium had no problem going throuhgh the small print. thanks guys
Conor
Very knowledgeable and helpful. They helped me get a competitive quote.
Martin