Mini Fleet Insurance
If your business has 2, 3, 4 or 5 vehicles then a Mini Fleet policy is a great option for you.

Not only could you save money compared with insuring each vehicle seperately but you also have the benefit of one policy and one renewal date saving you time and money.

A minifleet policy can also grow with your business making it easier to add vehicles as you expand.

Our transportation has experience dealing with anything from 2 vans to 2,000 vans no matter what size your business is we can provide you with a bespoke policy and review of your insurance needs.
GET A QUOTE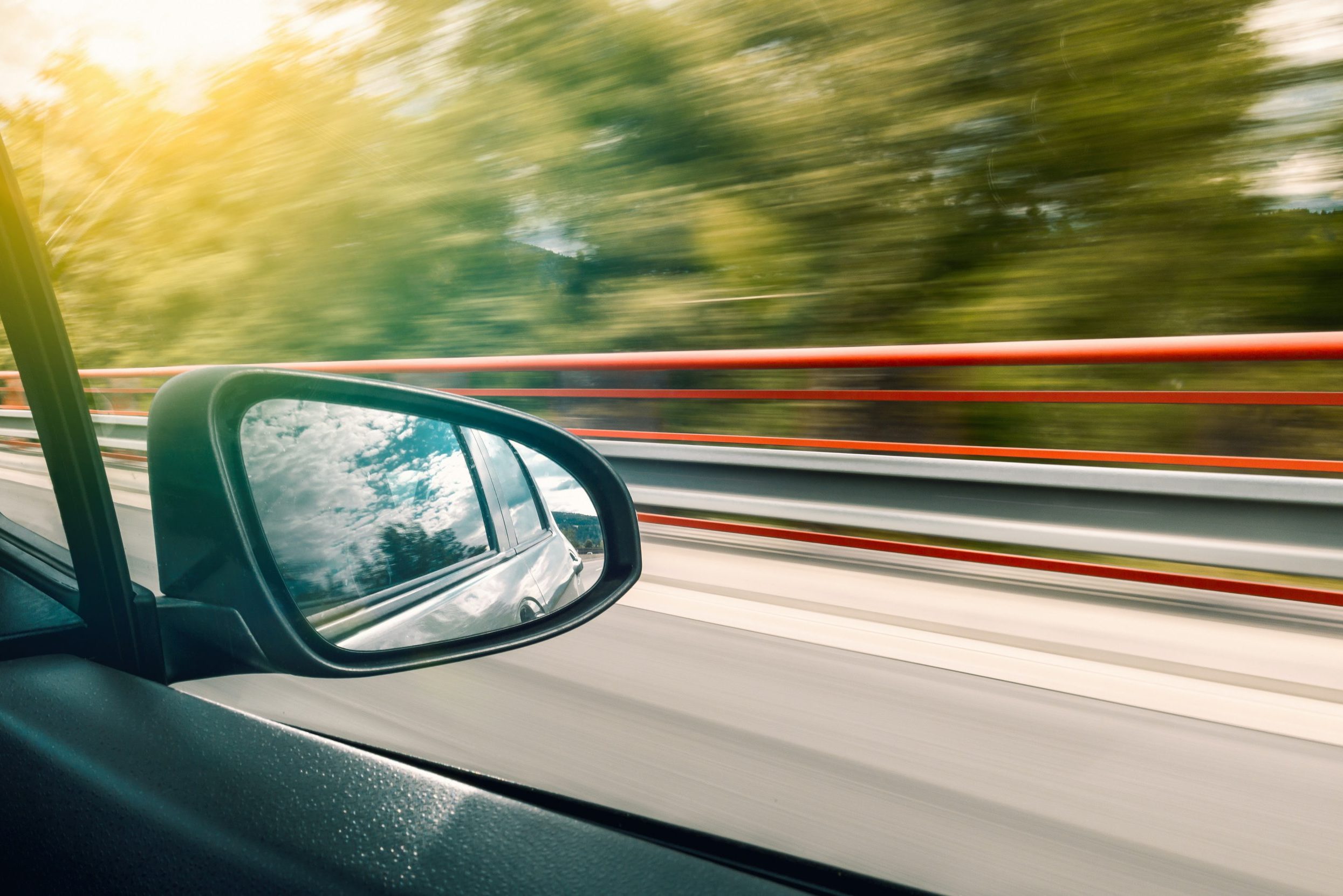 Legal Expenses Insurance
Legal expenses insurance can be an affordable way to help you get access to legal support when you need it.

Whether you are a motorist, business owner or individual legal expenses insurance can be of value and supplement your other insurance protection.
We can include it as part of your insurance package.
More Info