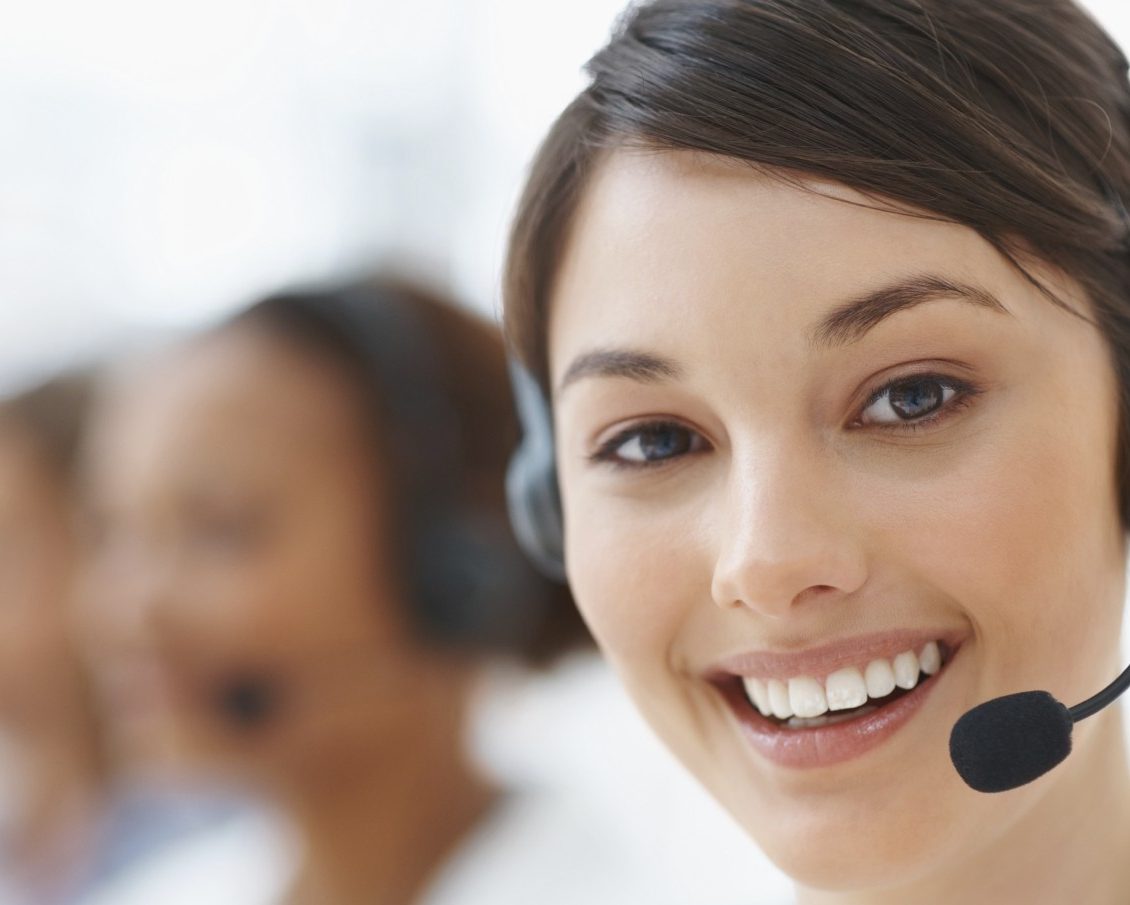 IMPORTANT ANNOUNCEMENT
Due to the ongoing COVID-19 outbreak we are now working remotely where possible.

In order to ensure a smooth continuation of our service please find the contact details for our staff.

We have ordered them by sector for you to locate the approriate individual.

If you are unsure then please can you email Marketing@Aldium.co.uk and we'll arrange for a callback.
Transportation Team

Our Transportation Team can help you with:
Articulated Vehicles & Van Insurance, Private Car Insurance, Courier Fleet Insurance, Bus & Coach Insurance, Plant Insurance
Agriculture Vehicle Insurance, Road Risks & Motor Trade Insurance, Luxury vehicles & Supercars, Haulage Fleets, Commercial Mixed Fleets, FlexiCourier
Paul Davies
Transportation Manager
0151 353 3861
Sharron Moody
Account Handler
0151 353 3857
Trudi Wright
Account Handler
0151 353 3877
Care Direct
Our Care Direct Team can help you with :
Care Homes, Childrens Homes, Residential Homes, Domiciliary Care, Supported Living Services, Charity, Engineering Cover, Mental Health, Adult Residential Homes,
Rachel O'Brien
Care Direct Manager
0151 353 3866
Amy Reynolds
Account Handler
0151 353 3874
Karl Millington
Account Handler
0151 353 3856
Jonathan Evans
Direct Sales & Marketing Manager
0151 353 3886
Hospitality Team
Our Hospitality Team can help you with :
Pubs, Clubs and Resteraunts
Derek Williams
Hospitality Manager
0151 353 3878
Julie Anderson
Account Handler
0151 353 3885
Elaine O'Brien
Account Handler
0151 353 3875
Business Team
Our Business Team can help you with:
Shops and salons, Offices and surgeries, Hotels and guesthouses, Restaurants and takeaways, General contractors, Specialist contractors, Manufacturer, Fabricators, Wholesalers, Electrical Contractors, Cleaning Contractors, Motor Trade.
Andy Clarke
Team Manager
0151 353 3860
John Davies
Account Handler
0151 353 3862
Steve Pugh
Account Executive
0151 353 3865
Claims
For any questions relating to claims please contact our claims manager Chris.
Chris Bowe
Claims Manager
0151 353 3852
Accuro Underwriting
Our Underwriters can answer any of your broking questions,
Danielle Alt
Commercial Care Underwriter
0151 353 3851
Melissa Thornton
Commercial Care Underwriter
0151 353 3888
SEND US AN E-MAIL
Mail@Aldium.co.uk
VISIT US
Viscount House, High Street Neston, Wirral, CH64 9AD