What is Legal Expenses Insurance?
Legal expenses insurance can be an affordable way to help you get access to legal support when you need it. Whether you are a motorist, business owner or individual legal expenses insurance can be of value and supplement your other insurance protection.

We can include it as part of your insurance package.
Get A Quote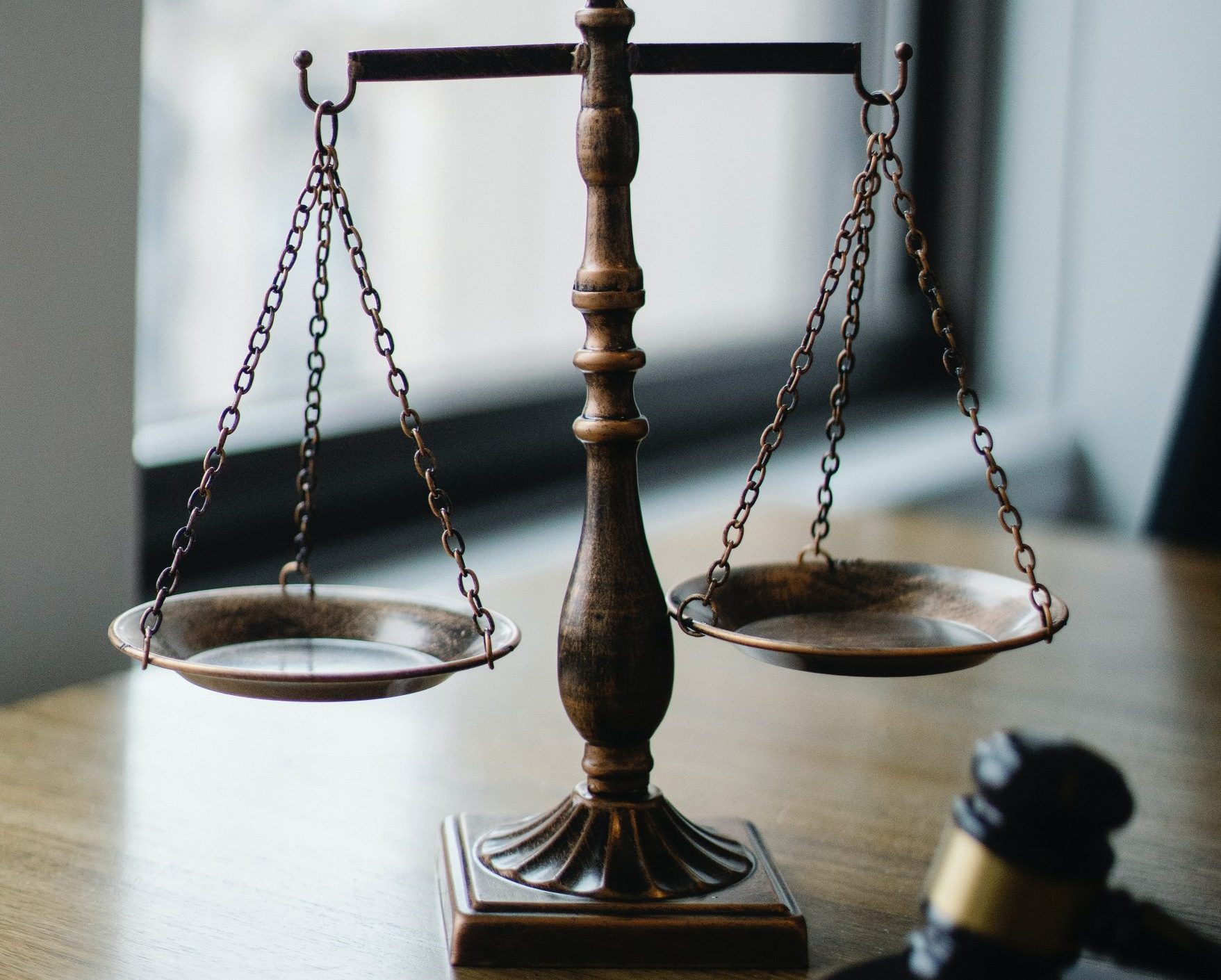 Do i need Legal Expenses Insurance?
Commercial Legal Expenses is generally designed to assist you in getting expert legal advice before a problem arises. It can provide helpful advice services by phone.

However if more serious legal issues occur, such as an employment tribunal or a contract dispute. It could provide cover for legal representation and cover for legal expenses in the event of a claim.

Typically though business or commercial legal expenses can provide cover for unforeseen legal costs relating to your property, employment, staff, residents or contract disputes.

Aldium can talk you through your options when arranging your bespoke insurance package.