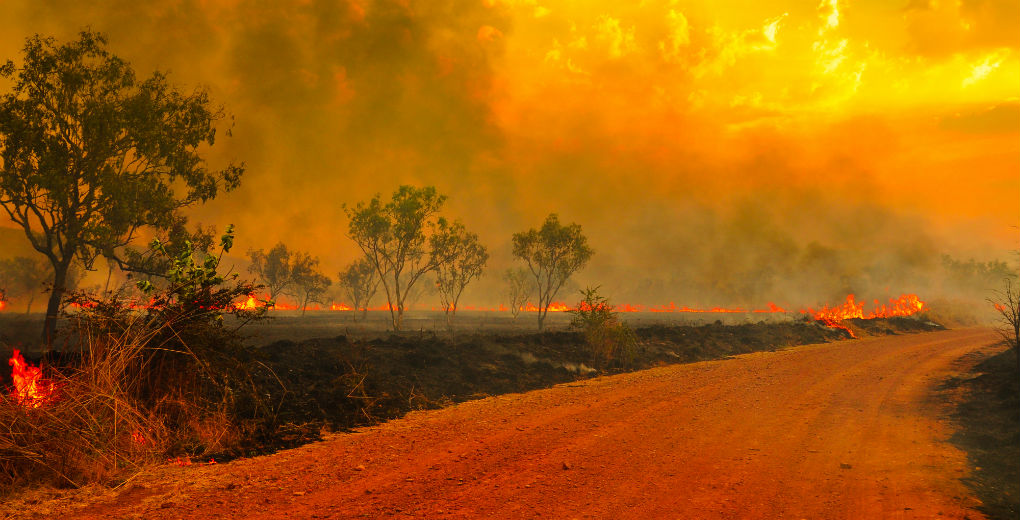 Following record-breaking temperatures and a severe drought, Australia is now battling massive bushfires and catastrophic devastation. Millions of acres of land have been incinerated, entire homes have been consumed by flames and lives have been lost.
Holiday cancellations
Usually, in the event of natural disaster or civil unrest, holidaymakers cannot claim holiday cancellations on their travel insurance. However, a state of emergency was declared by New South Wales premier Gladys Berejiklian, meaning that tourists planning to go to this area of the country can now claim on their insurance following a cancellation.
For the time being, this only applies to unsafe parts of the country. If you have plans to go to a safe area of Australia and have decided not to go regardless – this will likely not be covered under your travel insurance.
Contact your tour operator or airline
Before making any claims, you will need to first try to reclaim a refund or reschedule a trip through your airline or tour operator. It's worth consulting advice from the Foreign and Commonwealth Office (FCO) in advance; as if they say it's unsafe to travel, most tour operators will cancel your trip and issue a refund or find you a suitable alternative. You can find up-to-date FCO advice here.
Medical expenses in Australia
If you decide to go ahead with your trip to Australia, you will still be covered if you are injured as a result of the bushfires. The FCO recommends that travellers take out comprehensive travel and medical insurance prior to your trip which considers the activities you are expecting to take part in while you're out there. Due to the increased threat level in some areas, it's worth checking your level of cover with your broker or insurer to ensure it's sufficient.
Is it safe to travel? 
If you are concerned about the area in which you're staying, ensure to monitor TV news and check the most recent reports issued by local authorities. There are plenty of places in Australia which are unaffected by the fires including Melbourne, the Gold Coast and the Barrier Reef, despite the coastal regions between Sydney and Melbourne being badly affected. The worst-hit areas include parts of New South Wales (NSW) and Victoria. If you are concerned about the air quality of an area, it's worth investing in a P2 rated mask in advance.
If you have concerns about your upcoming trip to Australia, Aldium Insurance is offering a free review of your existing travel insurance policy to ensure it meets your needs. To book your review or to discuss your options, get in touch on 0151 353 3883. 
Supporting Australia
Go to fundraise.redcross.org.au/ to donate to Australian Red Cross' Disaster Relief and Recovery.
Go to wires.org.au to donate to WIRES, an organization committed to helping the wildlife in Australia.