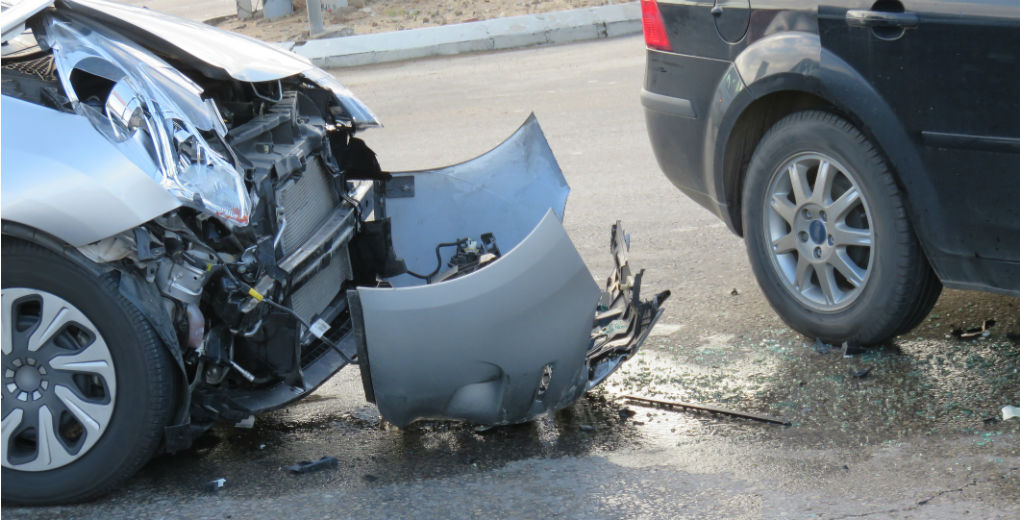 Gefion enters liquidation after it loses insurance license – What does this mean for my fleet?
The troubled Danish provider says it is "disappointed" after Danish regulator refuses three-month extension to its recovery period forcing it into run-off. The Danish Financial Supervisory Authority's (DFSA) has withdrawn unrated provider Gefion Insurance's license as an insurance company. As a result, Gefion has entered into solvent liquidation and will no longer write new business or renewals.
This was despite a €6m (£5.5m) capital injection from existing backer Fermat last October, and the insurer further bolstering its liquidity by €5m.
The Danish Financial Supervisory Authority has now stated: "The DFSA has refused to grant Gefion Insurance an extension of three months of the recovery period and therefore has withdrawn the company's license as insurance company.
Please note that no further adjustments (such as changes of car/address/driver) are now permitted to existing policies. You may wish to take out alternative cover with another insurer.
Claims arising under existing policies currently continue to be paid.
If you are insured with Gefion and aren't sure what this means for you and your cover then please feel free to contact our fleet specialists on 0151 353 3861 who can discuss your options and help you find a replacement insurer at your renewal date.
What does it mean to be insured with Aldium4Fleets
At Aldium we have no such thing as an ordinary customer, we deal with Fleet insurances for a widely diverse range of industries and backgrounds and clients who all require support and assistance with the day-today operation of their motor vehicles.
We pride ourselves on helping make life easier for every one of the policyholders insured via ourselves,  and to do this we offer many services which are intended to make their lives as straightforward as possible.
Our Transportation Manager – Paul Davies goes into more detail below on what we do for our fleet clients.
Client Work books:         
Every client has their own individual workbook stored online in which we note all permanent and temporary vehicle changes as they occur,  giving the client access at any time to a current picture of what makes up their vehicle fleet.
Also included on the workbook are details of cover provided, policy extensions, policy excesses and details of any drivers noted with special terms and conditions.
Updating the MID:
 We will notify all changes to insurers on behalf of the client, and where available will also update the Motor Insurance Database
on behalf of the client, saving them valuable time.
Claims Application:
We have developed an in-house application that can be offered FOR FREE to fleet customers which can be downloaded  to drivers mobile phones and allows them to report claims directly from the scene, attaching pictures of their own and any third party damage, whilst providing Geo location for the site of the incident. This speeds up the claims process for clients and can therefore reduce Insurers costs and ultimately therefore the premiums our clients pay!
Claims Management:
 As part of our service we have an very experienced claims manager who can take over the handling  of clients claims with insurers, giving clients regular updates and managing claims through to completion to give time back to clients to focus on their business needs.
We can also advise clients on risk management matters including Forward facing cameras, Trackers and driver training all to assist and provide that extra personal touch, we feel, All Aldium clients deserve, if you are unsure we can fulfil any of the above……please give us a try, as I am sure you will not be disappointed!
Call the fleet team on 0151 353 3861