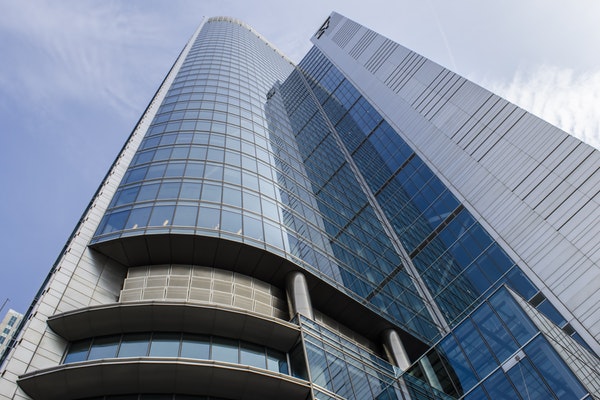 Covid-19 and Business Interruption insurance created a complex situation requiring legal consideration of the many different issues involved.
That is why, from the outset, we welcomed the FCA intervention in bringing this test case.
Unfortunately, whilst this is important progress, the judgement, which was broadly in favour of Policyholders, does not bring matters to a final conclusion and it will still take time before that is achieved for 2 reasons.
The first is that the test case itself related to the following limited number of Insures' policy wordings so Insurers and policy wordings not included are not directly affected.
Arch Insurance (UK) Ltd
Argenta Syndicate Management limited
Ecclesiastical Insurance Office Plc
Hiscox Insurance Company Ltd
MS Amlin Underwriting Ltd
QBE Ltd
Royal & Sun Alliance Insurance Plc
Zurich Insurance Plc
The second reason is that one or more of those Insurers may well appeal the judgement and many others could reserve their final position until the outcome.
We do expect all Insurers to reconsider and, quite possibly, revise their positions in light of the judgement and will update bulletins on our website as these are announced.
Meanwhile, the outcomes do not prevent either individual policyholders making and pursuing claims or eligible complainants from taking a complaint to the Financial Ombudsman Service.
As we have maintained throughout if you feel you have a right to make a claim on your insurance policy then you should pursue this with the insurers.
Details on how to make a claim can be found in your individual policy wording but, if you remain unsure or have any questions then our team will be happy to assist you where possible.