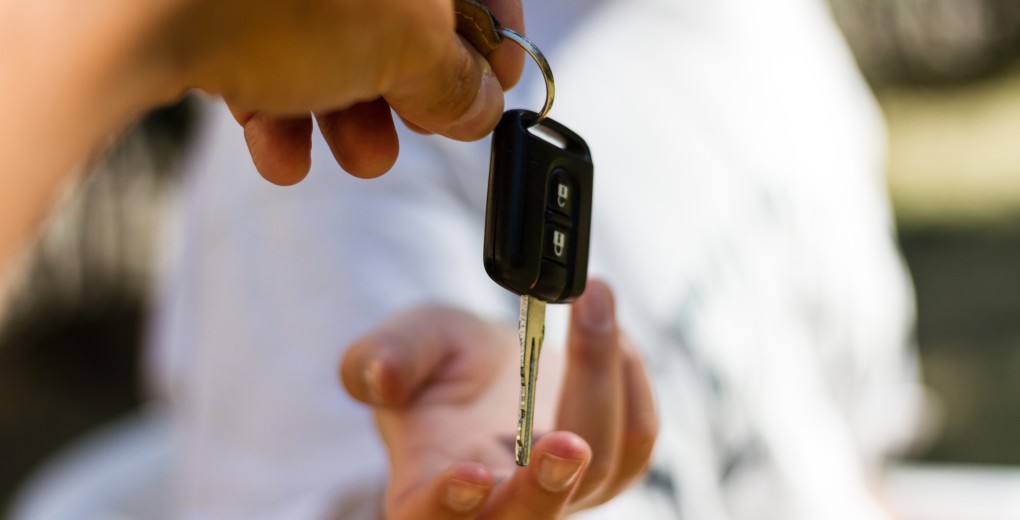 When hiring a car, you sign a contract to agree to the leaser's terms and conditions – this is an official rental agreement. Every car hire business has their own version of this agreement and as part of this, you often need to consent to paying a portion of the loss incurred should something happen to the vehicle under your care.
To protect you against these charges, you have the option to take out Excess Waiver Insurance when you go through the process of hiring the vehicle. This also goes under the names of 'Car Hire Excess Insurance' and 'Car Excess Insurance'.
The amount of excess this serves to cover varies from vehicle to vehicle, but it typically averages out between £500 and £2,000 per vehicle – and could be more on high-value vehicles.
What can go wrong?
No matter how careful and safe a driver you are, when managing a vehicle, there's plenty that could go wrong when you least expect it. This policy covers you in the event of theft, damage or vandalism including damage to your tyres, wheels, windscreens and body, as well as loss of keys and misfuelling.
Ignoring the 'hard sell'
Many car hire companies will try to sell your Excess Waiver Insurance as part of this process which reimburses you for these costs. Even if you can demonstrate that you already have sufficient cover in place, they may continue to try to convince you to buy theirs, but this is not necessary. Some will ask you to leave a deposit due to choosing a standalone insurer, so ensure you have sufficient credit available on the day to do so.
Buying insurance directly through a car hire company could cost you up to £20 per day, which can quickly add up if you're hiring the vehicle for an extended period of time and it's likely you will be able to get it cheaper elsewhere. Not all Excess Waiver Insurance is the same, so it's certainly worth shopping around to understand what you're paying for.
That's why it's a good idea to speak to a broker about setting up your own protection, independent of the car hire company. At Aldium Insurance we can help you to get a better deal on your Excess Waiver Cover, giving you the peace of mind you need without breaking the bank. If you frequently hire vehicles or are travelling for 12+ days, we can get you sorted with annual rental car insurance to save you time in the future. Just call us on 0151 336 5881 to get started.