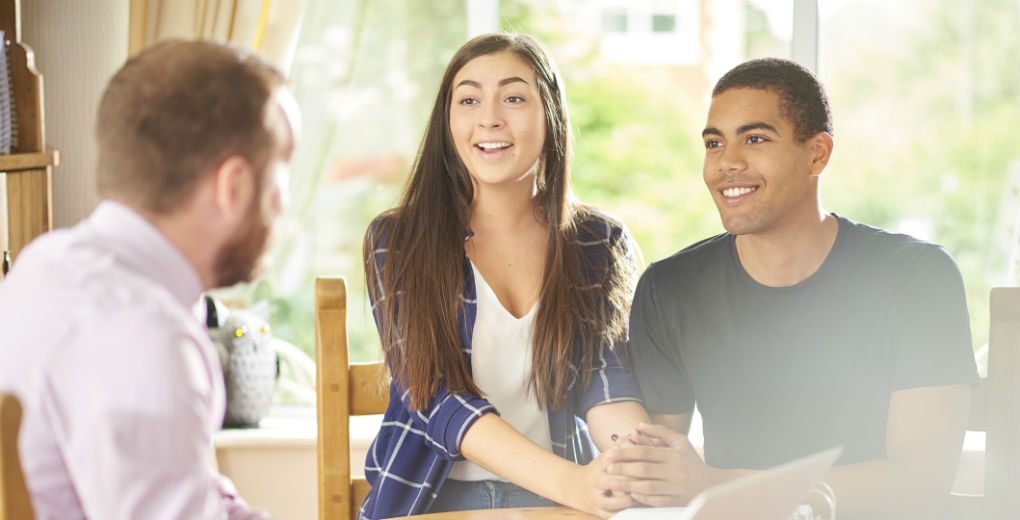 Thinking of letting out your property? Here's what you should consider before you do.
Be prepared to work all hours
Being a landlord is not a 9-5 job and while there will be plenty of days where you can dictate your own schedule, there will be many others during which you will be pushed and pulled in all directions during unsociable hours. In an emergency, you could even get calls from tenants in the middle of the night. To make sure you're prepared for anything, you're going to need a strong network of contacts in the area.
Know the right people
As a landlord, unless you live close to your let property, you will need to know some reliable handymen and trade workers, including those who can complete plumbing and professional electrical work. Even if you're handy in the home, no-one is skilled in all areas so there will always be a time you need to call upon expert help. Make sure you know the right people before an emergency occurs.
There are a lot of rules to follow
Landlords are plagued by rules and regulations, from how to correctly handle the tenant's deposit through to ensuring safety standards are adhered to in the home and correctly evicting tenants. Make sure you keep up to date with your legal requirements to ensure that everything is done by the book. That way, you can maintain a great reputation and ensure the safety of your tenants.
Find the right tenant
First, you need to decide who you want to rent to. Think about what you would and wouldn't accept in your buy-to-let property. Do you want to rent to students or are you targeting professionals? Are you looking to draw in families or is your focus on single tenants? Think about whether you will accept pets, smokers and DSS applicants. You have every right to decide who you wish to let your property to, but it doesn't hurt to be flexible to draw in the right tenant.
Get specialist insurance
Standard home insurance just won't suffice if you are a landlord as you need specialised cover which will protect you, your business and your tenants. With Property Owners Insurance, your property will be protected against the standard risks such as fire, flood and storm damage, as well as your personal contents if you choose. Additionally, it will cover your business against liability claims, loss of rent, alternative accommodation for your tenants and more. To find out more about Property Owners Insurance, get in touch with Aldium Insurance on 0151 353 5881