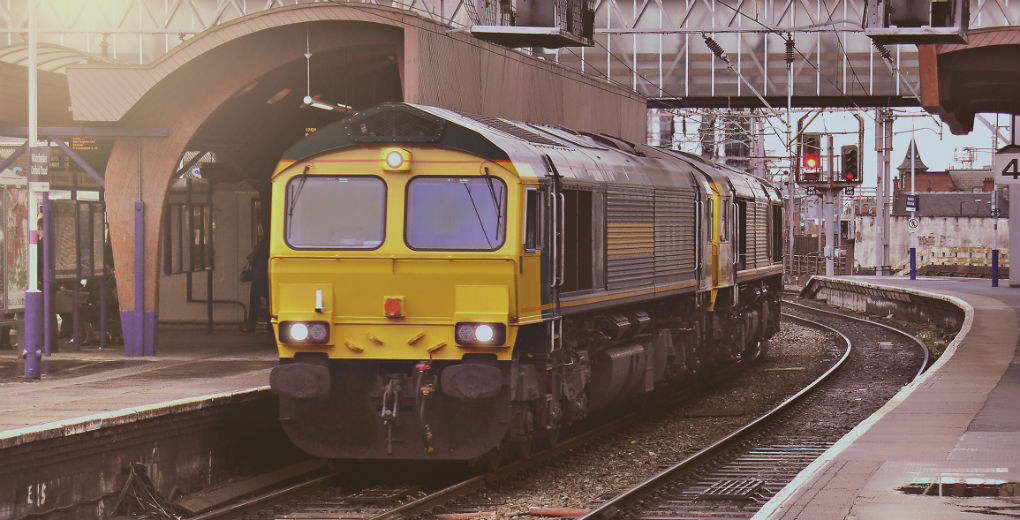 HGVs contribute to congestion, crashes and road damage but make up a significant portion of surface transport for moving goods and materials from A to B. Here are eight reasons why rail freight is the way forward:
Rail produces 76% less carbon dioxide emissions than the same journey made by road, with one gallon of diesel taking a tonne 158 miles further.
HGV transportation releases nearly 90% more inhalable particles known as PM10, and up to 15 times more nitrogen oxide than rail freight.
17.2 billion tonnes of freight was transported by rail in 2016/17 – 11% of all surface transport. The construction sector accounts for a quarter of rail freight.
Having originally been built to transport coal, this now only accounts for 8% of rail freight. This figure will likely continue to decline as coal is phased out as part of the government's CO2 emission reduction targets.
According to The Office for Rail and Road (ORR), rail is 20 times safer than HGVs, which in 2013 were six times more likely to be involved in a crash on a minor road than a car.
There are 1.6bn fewer kilometres covered by HGVs every year because of rail freight. The average locomotive takes place of 76 HGVs.
Rail freight moves £30bn worth of goods every year, from whiskey to cement.
Over £2bn has been invested in UK rail freight since 1994. It's money made back, as the industry is now worth £1.6bn per year.