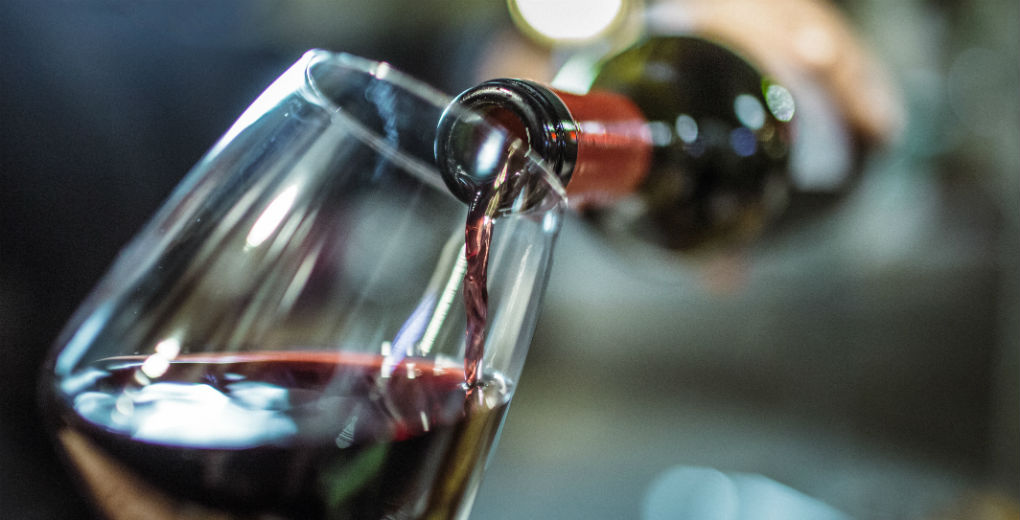 At Aldium we've all been frantically scribbling down our New Year's Resolutions, most of which we are well aware could go out of the window pretty quickly. But when the subject of Dry January came up, it got us thinking. What are the benefits of totally cutting out alcohol for a month, and are they worth it?
Reduced calorie consumption
With the average pint of beer coming in at over 200 calories and a glass of white wine around 120, the calories can quickly add up, whether you're having a glass a night or a bottle or two at the weekend.  Giving up alcohol for a month could consequentially have a positive effect on your waistline… so long as you don't swap out the alcohol for leftover Christmas chocs, that is.
A cheap night out
The national average for a pint of beer comes in at about £3.00 whereas a glass of wine or a spirit and mixer can total over £5.00 for a single serving. Drink Aware has estimated that the average British household spends around £63.00 on alcohol per month, which means that cutting out on alcohol for even one month could pay the monthly gas and electricity bill for a small flat.
No more pesky hangovers
We've all been there, the moment you realise that you've hit the age where one-day hangovers are a thing of the past, replaced instead by a dreaded 2-day hangover of hellish proportions. Even if you paint the town red in February, it might be nice to give your body a bit of a post-Christmas break to get back into the swing of things.
Stop pattern-forming behaviour in its tracks
Fish and chip Friday, a bottle of wine on Saturday, curry Sunday and salad Monday? We all have our routines and sometimes they can spiral a little out of control. Whether you're having a glass of wine to round your day off nicely or you're going out several times a week with friends and a few pints, it's nice to get a chance to revisit your lifestyle.
Can alcohol affect your insurance?
Whilst reducing your alcohol intake can indeed benefit both your health and your wallet, it might also reduce the chance of your voiding your insurance through alcohol-fuelled adventures. Many insurers state that you will not be able to make an insurance claim for injuries sustained whilst heavily under the influence of alcohol. At Aldium Insurance we can help you out by making you aware of your insurance exclusions and ensure that you're covered for what you need, dependent on the nature of your insurance. Call us today on 0151 336 5881 to find out how we can help, so you can get a leg up with your insurance – rather than legless.