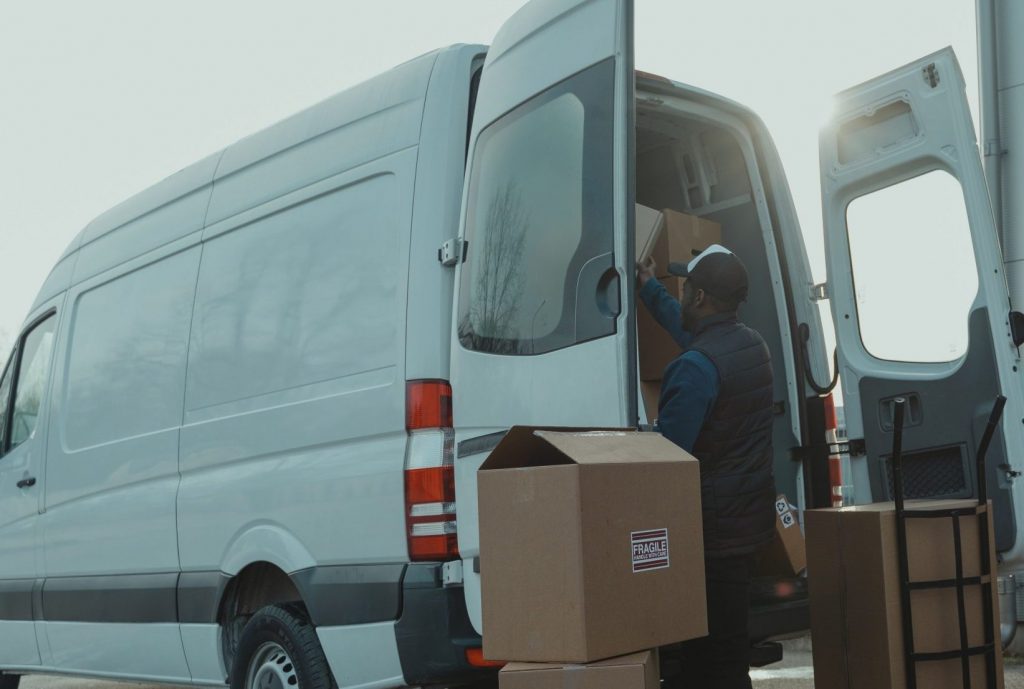 With costs increasing all over the globe, can you afford to not review your insurance policies?
Industry index reveals that 2022 began with higher road freight prices than the previous three Januarys. As rising interest rates and inflation bite, logistics industry experts uncover what else is set to impact the supply chain in 2022.
The average price-per-mile for haulage and courier vehicles increased from 101.5 points to 116.8 points between January 2021 and January 2022, according to the TEG Road Transport Price Index – a 15% year-on-year increase.
In previous years, the price-per-mile dropped following the traditional surge for Christmas, having decreased by 13.5 points from December to January. But 2022 still kicked off with the highest January prices for haulage and courier vehicles since the TEG index began in 2019.
This comes as prices soar across the economy affecting many core areas and with interest rates increasing for the second time in three months their is widespread concern about the continually rising cost of living.
Surging inflation – which saw a 30-year high in December – is closely linked to supply chain bottlenecks and rocketing energy costs. The more it costs to manufacture and transport goods, the higher their price tag will inevitably be.
A further consideration is that the Covid-19 pandemic – and associated lockdowns – resulted in extremely low levels of economic activity, setting a low base rate which inflation is now being measured against.
With this being said, Now is more important than ever to ensure you are paying the most competitive price on your insurance policies.
Aldium has over 20 years experience helping courier operators save money on their insurance and protect their vehicles when on the road.
You'll have access to a dedicated team who will assist you in managing your fleet, from adding vehicles, drivers and risk management and you will also benefit from having a claims manager in the event you need to deal with a claim.
Just listen to what some of our courier clients say about us
'As a large commercial user I find Aldium's service brilliant."
For more information or to contact our courier fleet insurance team you can click this link – Courier Fleet Insurance
or if you do not have a fleet of vehicles then you can click this link. Single Vehicle Courier Insurance
Call – 0151 336 5881
Email – Marketing@aldium.co.uk
Website – www.Aldium.co.uk