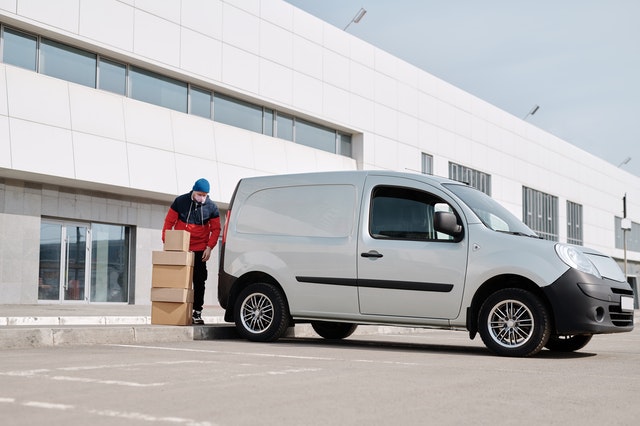 Flexible Vehicle Solutions | FlexiCourier from Aldium
CHRISTMAS RUSH? If you are becoming a courier or new to the sector or are you a fleet operator increasing your drivers over the busy periods and want to PROTECT your no claims bonus for your fleet, then this policy is your answer.
FlexiCourier | Monthly
We provide a Monthly Hire & Reward Insurance Policy for Couriers with no Annual Commitment
 PROTECT your main fleets claims experience
Monthly Policy with no annual commitment
19-75 year olds covered
Free to change vehicles
EU Licences Accepted
Instant Cover
Cover for young and high risk drivers
Cars covered as well as Vans
All policies are for 30 days cover with no obligation past that. Should you wish to keep the driver then they can purchase an additional 30 days cover as required.
FlexiCourier | Fleet
Aldium offer a flexible, usage-based insurance, backed by the biggest names in insurance to keep your fleet on the road.
Pricing set per vehicle distance or time
Flexible billing from monthly to annual options
Pay for the miles you drive!
Extremely competitive rates.
Save Money
Fantastic support
On average we have saved our fleet clients 30% on their fleet insurances with this.
If you want a quotation for your drivers or yourself for FlexiCourier | Monthly, please complete the attached quotation form and send it back to us and we can get back to you with some quotes and get you on the road.
For more information or to discuss the fleet options then please contact the FlexiCourier team on 0151 353 3861
We can also arrange for other insurance covers such as;
Goods in transit
Employers liability
Public liability
Or by clicking HERE